In the expansive universe of content creation, vlogging stands out as a potent medium for self-expression and storytelling. In this detailed guide, we'll unravel the intricate nuances of selecting the perfect music for your vlogs. We're diving deep into the pivotal role of music, delving into an extensive understanding of genres. Let's learn how to choose music for your vlogs.
The Role of Music in Vlogs
Music serves as the heartbeat of your vlogs, orchestrating the emotional landscape and shaping how viewers perceive and connect with your content. It transcends mere auditory accompaniment; it is a storyteller, an emotional catalyst, and a conduit for viewer engagement.
Setting the Tone: The overarching mood and theme of your vlog lay the foundation for your music selection. Are you crafting an adrenaline-fueled adventure or a contemplative narrative? The right music aligns seamlessly with your intended mood, elevating the overall impact.
Enhancing Storytelling: Consider music as a silent co-author to your narrative. Harmonising music with key moments in your storyline not only amplifies the emotional resonance but also crafts a cohesive and memorable viewing experience.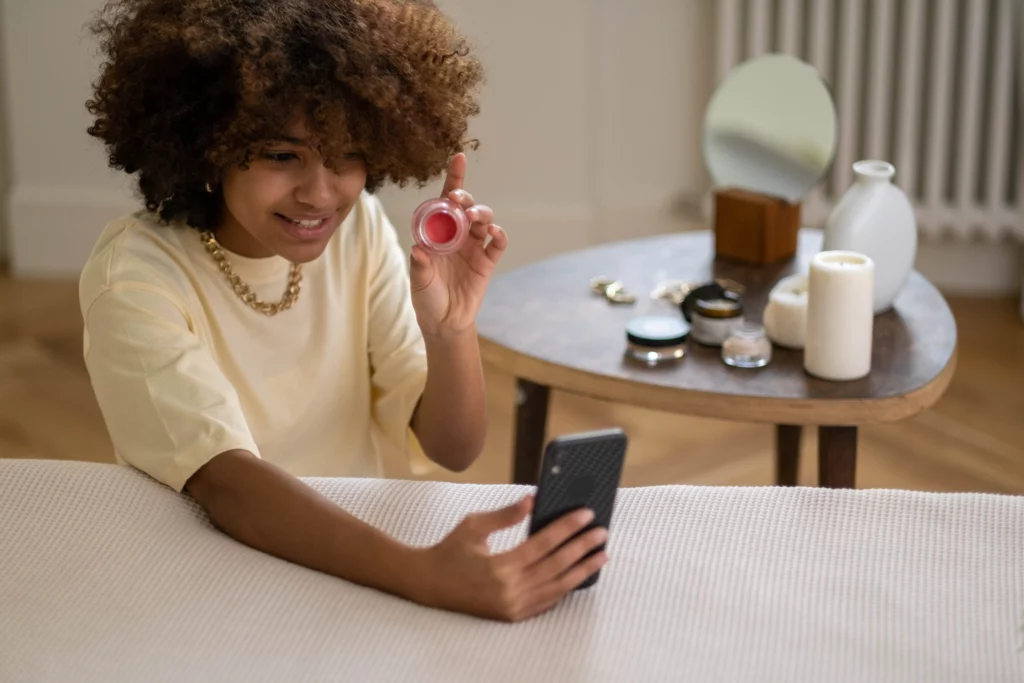 Understanding Genres
The musical landscape is a tapestry of diverse genres, each contributing a distinct sonic palette to the storytelling canvas. A nuanced understanding of genres empowers you to curate a bespoke auditory experience for your audience.
Upbeat and Energetic:
Pop – Infuse vivacity into your vlogs with catchy melodies and lively rhythms characteristic of pop music.
Electronic Dance Music (EDM) – Elevate the energy for travel or action sequences, as the dynamic beats of EDM inject a palpable sense of excitement.
Cinematic and Emotional:
Orchestral/Classical – Immerse your vlog in a timeless and sophisticated ambiance by incorporating the grandeur of classical music.
Indie Folk – Craft an emotive atmosphere with the acoustic and introspective nature of indie folk, ideal for eliciting a warm and heartfelt response.
Chill and Relaxed:
Lo-fi Hip Hop – Establish a serene backdrop for casual or study vlogs with the calming beats of lo-fi hip hop.
Acoustic Jazz – Infuse a laid-back and sophisticated vibe into your content, making jazz an excellent choice for lifestyle or culinary-related vlogs.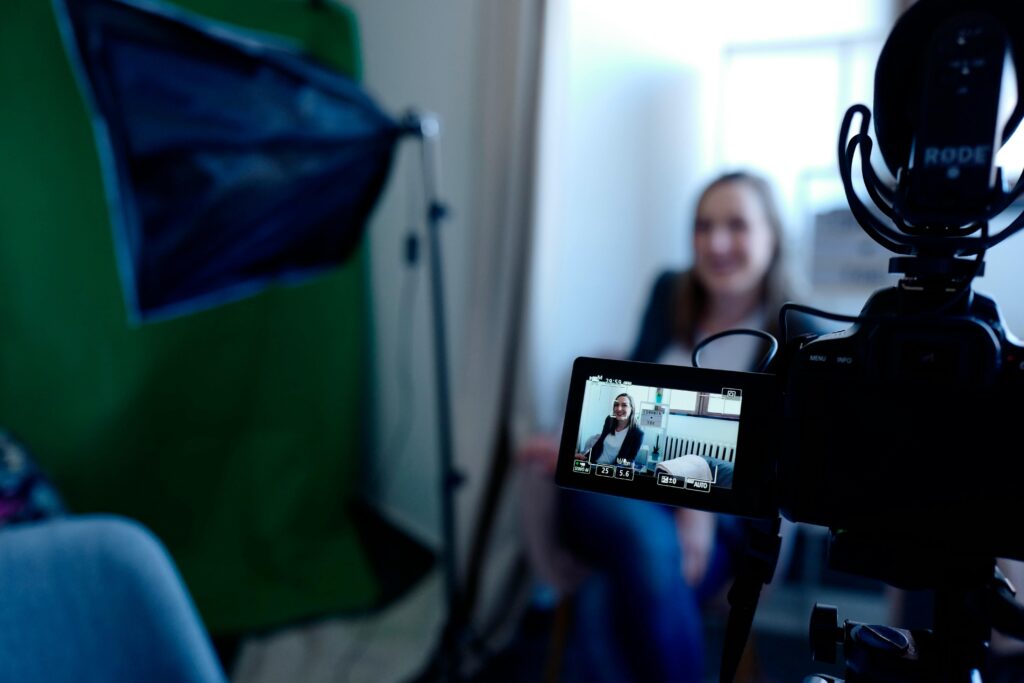 Unsure of what gear to use for your vlogs? We've got you covered! Take a look at 'Essential Travel Vlogging Equipment' to get you started on your creation journey!
Using Intros and Outros
The introduction and conclusion of your vlog serve as the gateways to your content, presenting a prime opportunity to make a lasting impression. Thoughtful music selection for intros and outros adds finesse to the bookends of your storytelling journey.
Intros: Building Anticipation: Choose music that acts as a prelude, building anticipation and setting the stage for the unfolding narrative. Opt for shorter, impactful tracks that captivate attention without overshadowing your introductory narration.
Outros: Reflective Tunes: Wind down your vlog with music that complements the closing moments. Opt for reflective tunes or mellow tracks that leave viewers with a sense of fulfilment and conclusion.
Consistency Matters: While variety is essential, maintaining a consistent musical theme across your intros and outros cultivates a cohesive brand identity for your vlogs. This consistency fosters recognition and familiarity among your audience.
In the dynamic realm of vlogging, music emerges as a dynamic force capable of transcending the boundaries of mere accompaniment. By comprehending the multifaceted role of music, exploring the nuances of various genres, you can craft a compelling audio-visual symphony that resonates deeply with your audience. Let the right music be your guiding force, transforming your vlogging endeavours into a rich tapestry of storytelling brilliance.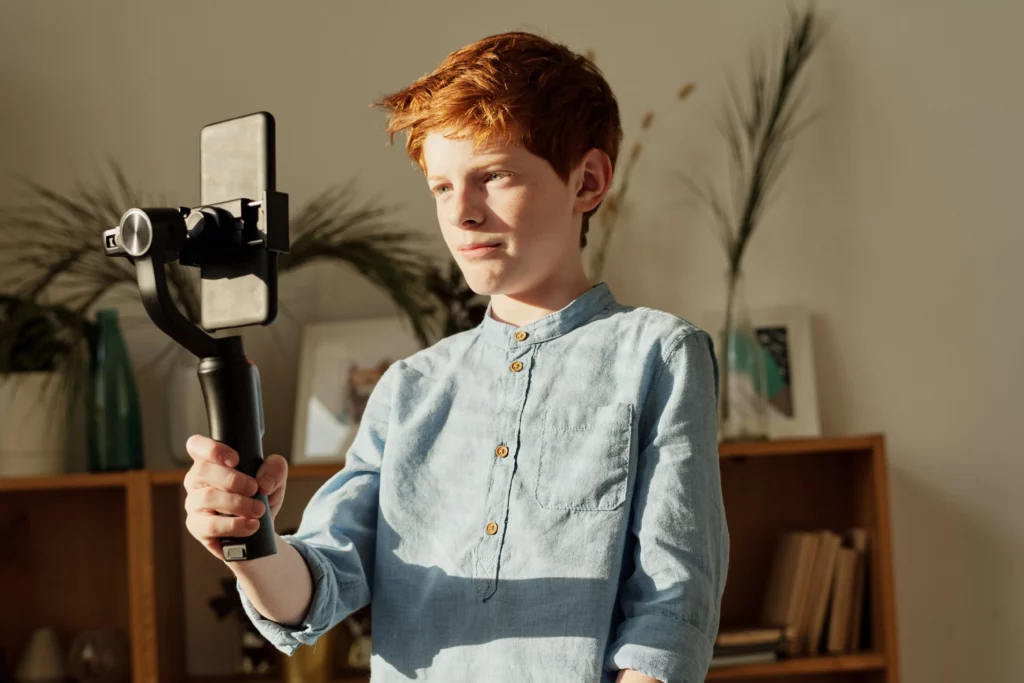 Get the Best Royalty Free Music for Your Vlogs
Now that you know how to choose music for your vlogs, Hoopr provides you with a wide range of playlists and tracks that are the perfect fit for all your vlogs. From travel, fashion, cooking and more, there's something for everyone! Check out playlists like 'Vlogging Essentials' or 'Get Ready With Me'.