If you're a content creator looking to maximise your social media presence, you'll need to have the right tools. Well, you've come to the right place! You'll find some of the top social media management tools for everything from creating fantastic content to tracking your performance right here.
You dedicate a significant amount of time to creating excellent content for your fans. However, if you don't use the proper social media management tools, you're making things more difficult for yourself than necessary. As a result, every content creator, large and small, requires the best social media management tools.
Fortunately, there are a plethora of fantastic social media management tools that can help you as a content creator. These tools can help you streamline your workflows, save time, and ensure that your content reaches a wide audience at the correct time.
What is social media management?
The task of managing your social media profiles and overall social marketing plan is known as social media management. It can involve content planning, creation, publishing, and analysis across the various social media platforms you use.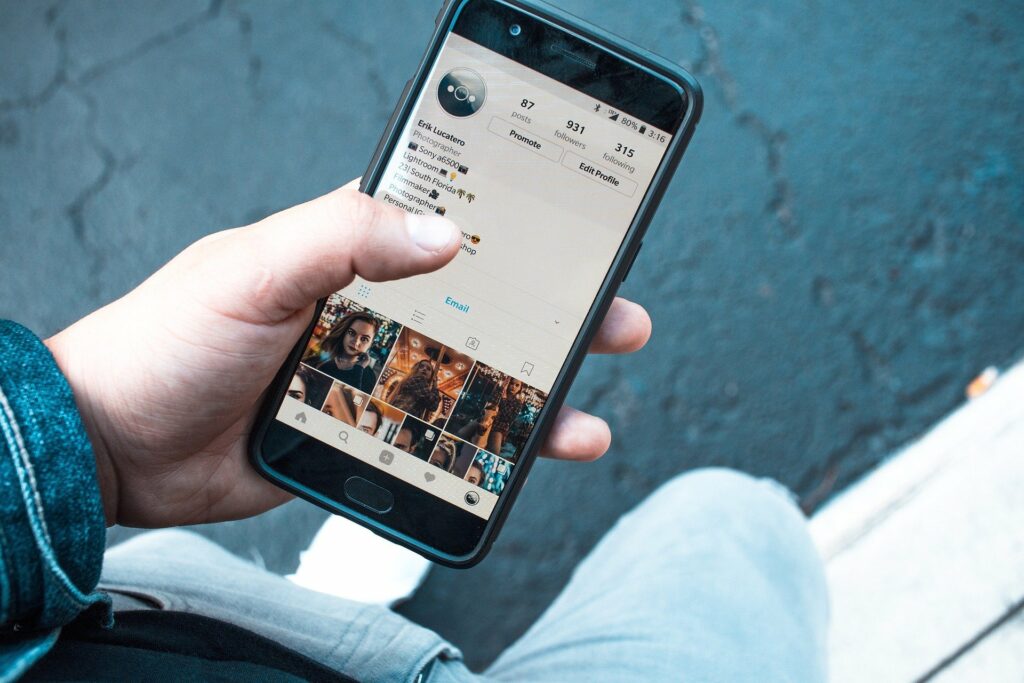 One of the key elements in building and sustaining your online presence and reputation is social media management. You can simplify your work and reduce a lot of the stress associated with managing numerous social media accounts by using social media management tools.
Best Social Media Management Tools for Content Creators
Below I have listed some of the top social media management tools for content creators that you should start using from today. So let's start without any further ado.
When it gets to the best tools for managing content for social media, Canva is a safe bet. Canva provides a variety of visuals and templates that you can customize to make your posts stand out. It has its own colour palettes as well as font pairing options which make it simple to create visually appealing content.
CoSchedule's Marketing Calendar is among the best social media management tools for content creators because it clarifies your content curation. CoSchedule has an excellent social calendar element that allows you to easily schedule and organise social media posts. It's a social media management tool with a social inbox that allows you to respond to questions quickly, help your customers (for brands), and grow your community.
CoSchedule includes analytics, which allows you to easily identify your best social content, assess performance, and gain valuable information on specific social profiles.
Buffer is a well-known social media management platform for influencers, content creators, solopreneurs, and companies. It allows you to schedule posts over several social media platforms using a simple, user-friendly interface.
You can quickly assess your social media performance with the Analyze tool, generate visually striking reports, and receive suggestions for increasing your reach and engagement.
In addition to scheduling, Buffer has useful tools for boosting eCommerce sales and Instagram engagement.
Spotify owns Anchor, a website that allows users to create podcasts. Anchor allows anyone to create, customise, and host their podcast for free via their mobile app or website. Anchor offers unlimited hosting services for free to creators, as well as the option to shift their podcasting service from some other service providers for free.
Anchor also lets podcast content creators invite another 5 users to record a podcast together. This works like a group call, with the host acting as the moderator.
Need to create professional-looking videos for your social media but don't know how to? Powtoon will help you out. Start your creativity by using the template library of Powtoon to create your own video.
Powtoon can help you edit your video to post on social media platforms, add animations and even texts, and make other changes to your video.
Crowdfire is a widely known social media management tool which is used to manage social media platforms by content creators and businesses. This tool makes it simple to organise and publish content to social media platforms from your own website.
Additionally, you can automatically adjust your posts to fit each channel, saving you the time it would take to make unique visuals for each platform. You have two options for scheduling your posts after you've created them: automatic scheduling or selecting a specific time.
Crowdfire's best feature, however, is its Article Recommendation, which automatically gathers the best content for you depending on the topics you're interested in. It will then provide you with a list of suitable articles that you can easily post on your social media accounts. This allows you to create new content on a daily basis.
If you're a brand, content creator, or influencer who frequently collaborates with other content creators on social media, Google's Campaign URL Builder makes it simple to set up UTM tracking links in order to see how much traffic you're sending their way, and vice versa.
Simply enter the variables (medium, term, campaign, source, and content), and it'll generate a URL with a UTM tracking that one creator can share with their marketing partners.
The social-friendly templates in Adobe Express make it simple to create eye-catching videos, engaging posts, and stories. Excellent visuals are a vital component of any post/content, and this is among the best video and photo editing apps available.
The app includes a large number of free stock pictures, templates, and effects. The base plan is free, and the premium plan costs around $10 USD per month. The premium plan offers 100GB of storage space, additional images, branding options, and millions of stock photos.
Hootsuite is a social media tool that enables you to plan, develop, and schedule posts over several social media platforms. It allows you to search and filter existing social media for brand mentions, demographic data, and other information.
There is also an analytics option that allows you to track and monitor performance against key performance indicators (KPIs). Reports are customisable, allowing you to showcase and read the information you need while remaining focused.
Later allows you to plan your content for social media in a visually stunning format. It streamlines your workload and makes it simple to schedule, plan, and post content to social media platforms.
Furthermore, Later includes analytics so that you can monitor your posts and ensure your post/content is performing as expected.
Later, unlike many other social media management tools, it focuses solely on Instagram. You can, however, connect your Facebook, Pinterest, and Twitter accounts.
Tailwind is mainly a Pinterest and Instagram social media management tool. Tailwind offers suggestions for enhancing your Instagram and Pinterest performance in addition to helping you in scheduling posts, monitoring conversations, and measuring results.
Conclusion
Not every social media management tool is suitable for every content creator. The tools on this list provide a well-rounded collection of tools with varying features and price points, so you're likely to find a tool for yourself that improves your content and makes managing your social media easier.
I hope I've mentioned at least one social media management tool that could be useful to you. If your favourite tool is on the above list, please comment down what you like about it.