September Content Calendar Ideas
This fall create these all!
Our monthly content ideas newsletter for September is here!
September is full of fun festivals/days like Teacher's Day, Navratri and also some serious ones, like International Day of Sign Language. We have curated a list of content ideas to help you plan ahead and make the most of September!
2/3rd of the year is already over, but our passion to give you the best inspiration is boundless.
September 5 – Teacher's Day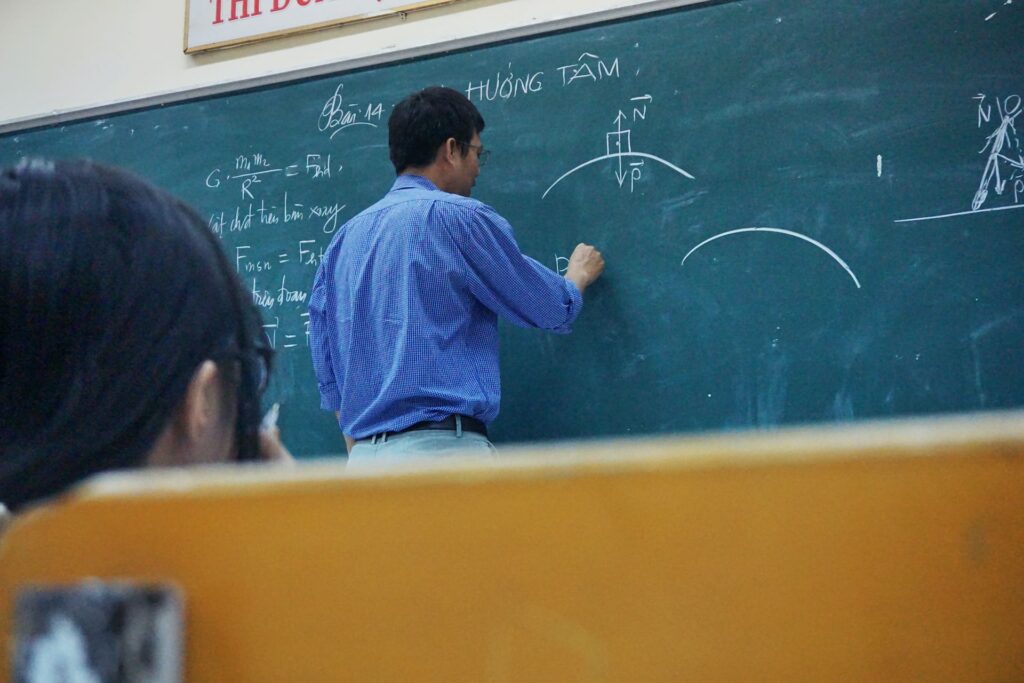 Don't we all have a favourite teacher? Or the one we have the most fun with? This teacher's day lets thank them for amazing memories by giving them a shoutout and recounting a moment that you cherish. Alternatively, the highlight of every Teacher's Day used to be students dressing and acting as teachers for the day. Why not do it for a livestream?!
Well, teachers are just not found in school/colleges. Take time out to thank those that don't have the teacher tag but are an immense source of knowledge and wisdom for you.
September 8 – Onam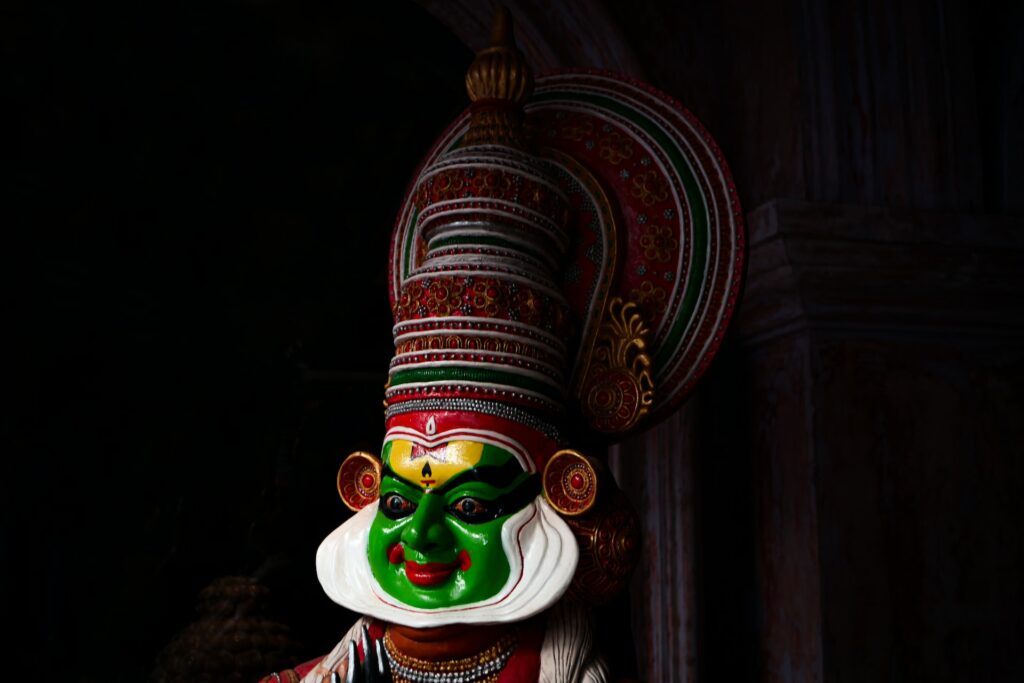 Sometimes simple is the best! Instead of showing how splendidly you celebrate the festival, try to capture what makes Onam so special! Celebrate the joy of people coming together to dance, eat and laugh without worries. Do a vlog on how your community celebrates Onam. Make an iconic step from Kathakali famous by doing a dance challenge. Don't forget to make the most of this amazing festival!
September 11 – 9/11 Remembrance Day & Grandparents Day
Grandparents are amazing! They take care of us and feed us delicious treats whenever we are with them. So, this Grandparents Day make them their favourite dish and thank them for their continued support. Why not go a to an elderly home and celebrate the day with them? Or enact one of the stories they love telling you about their youth.
Spend some time with them and make sure to have a blast!
September 12 – Video Games Day
This one is for all the gamers out there! Do a deep dive into video games trivia, creepy pasta and conspiracy theories surrounding your favourite games. Reveal a ritual you do before gaming to ensure victory. Alternatively, do a collab for funding upcoming videos games.
Bonus: Update your audience or do a vlog of various video games expos being conducted within or outside the country.
September 14 – Hindi Diwas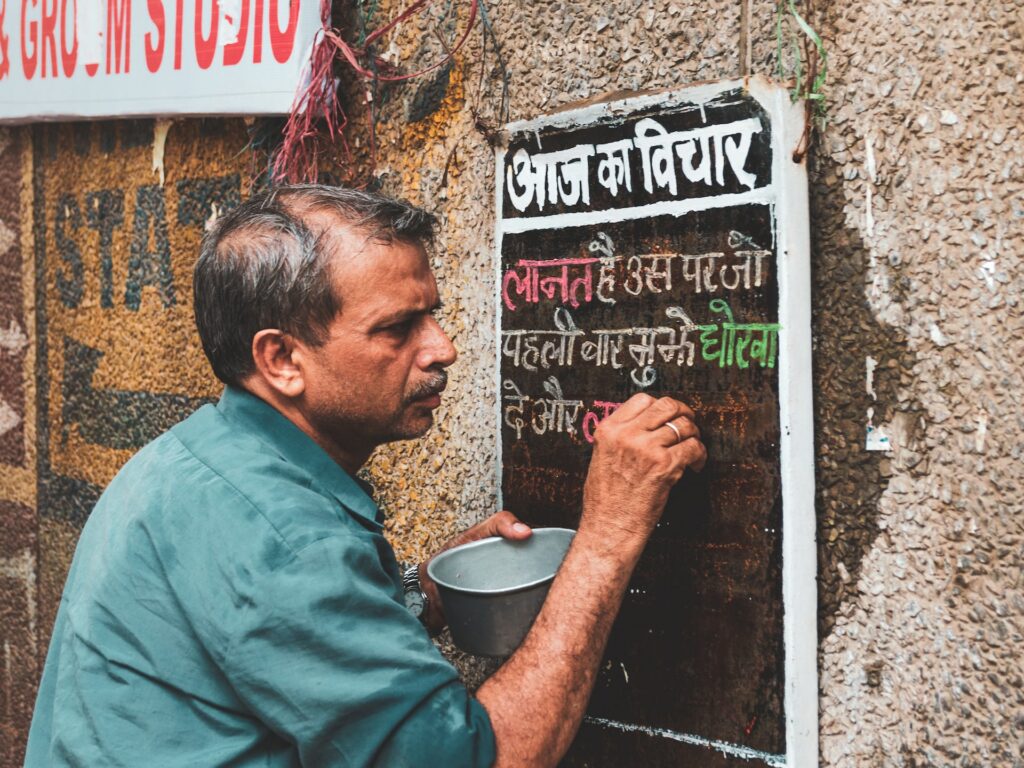 Iss Hindi Diwas, hindi bhasha ke ittihaas ko jaante hain. Uski bharat meh mahtvapoornta tatha vashishtata ke baare meh pata lagate hain. Make reels about some fun facts about Hindi, discuss about various authors what were key to Hindi Literature and increase awareness about upcoming Hindi authors to watch out for. Or test your proficiency in Hindi by doing a vocabulary buzzer round!
September 21 – National Chai Day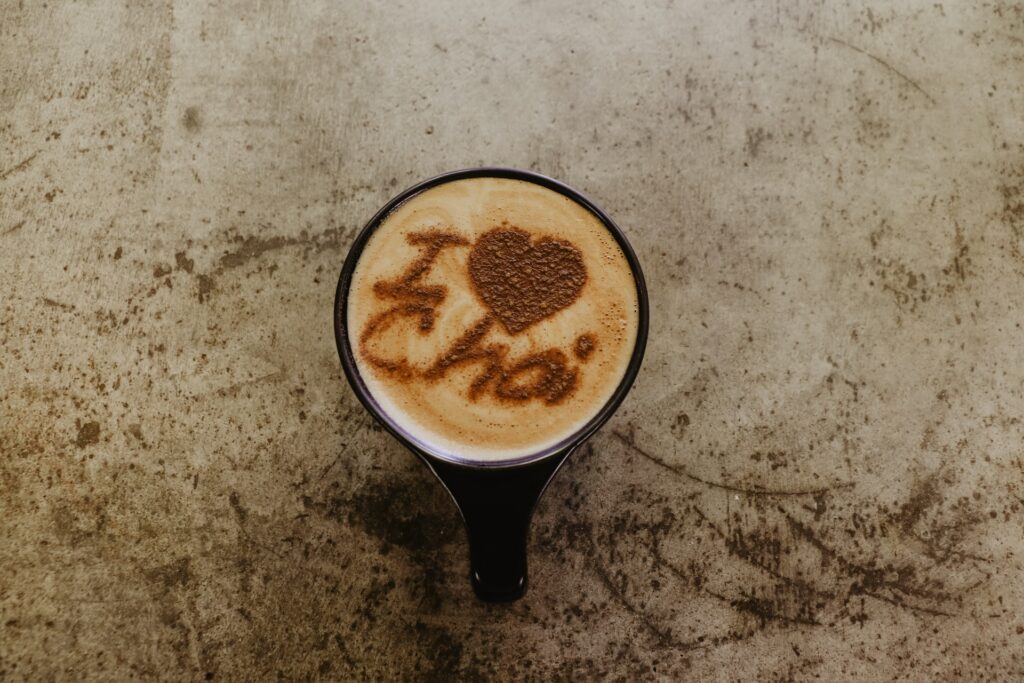 Who doesn't love cutting chai?! To all our foodies out there, this is your time to shine! Create some innovative recipes with tea, do a ranking video for tea stalls in your neighbourhood or introduce your audience to some exotic tea flavours! The possibili-teas are infinite!
September 23 – International Day of Sign Languages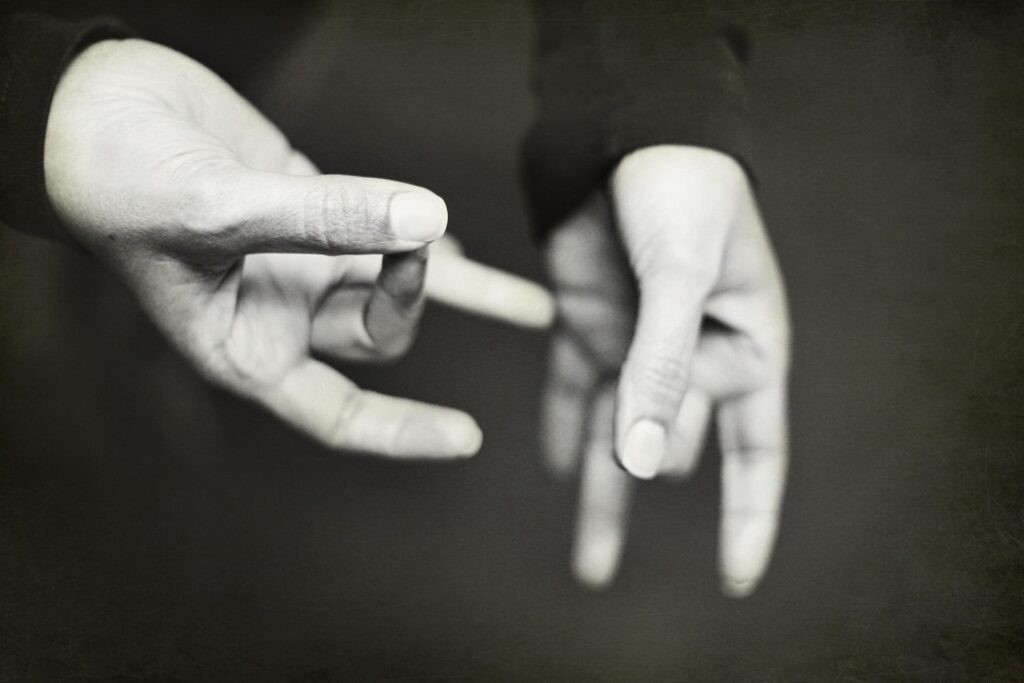 Spread awareness about Indian Sign Language (ISL/IPSL) and encourage people to learn it by shooting a message in Indian Sign Language.
September 26 – Navratri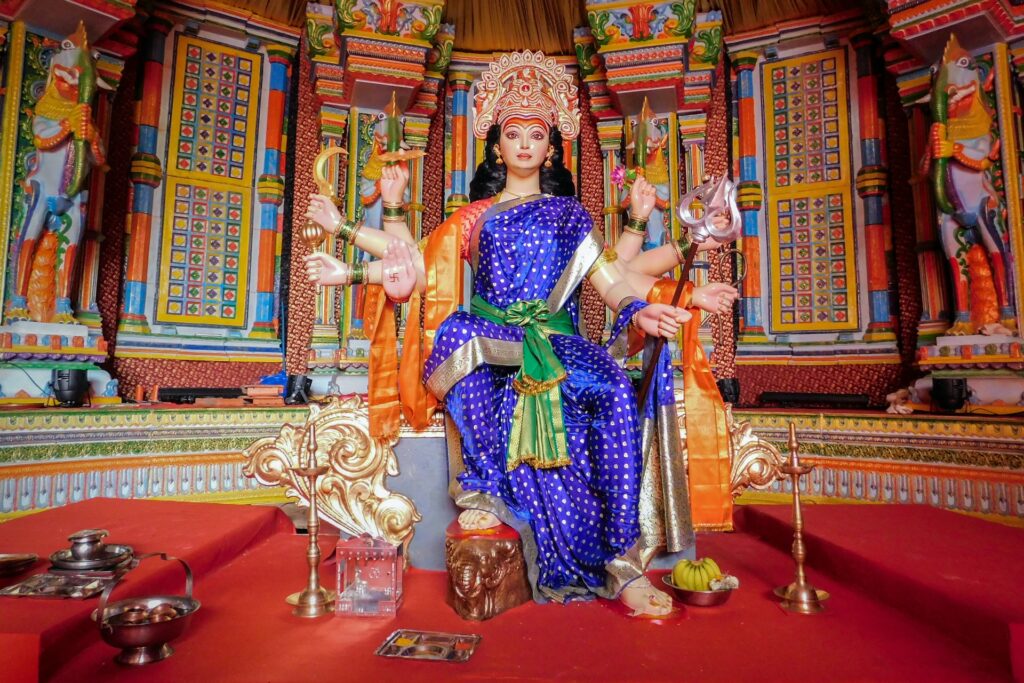 Navratri is a wonderful festival! It's an even more wonderful celebration for content creators due to the variety of content creation opportunities it gives. Start off your vlog with showing your fit styled for the colour of the day, make a series documenting various things people eat during fasting or make a collage of all the pretty idols you come across.
Bonus: Narrate the story behind this festival to spread awareness about its significance, explain the meaning behind important symbols and how the lessons we learn from the story are relevant in current times.
Whew! What a month! Hope you got inspired by these ideas. Make sure to give us a shoutout if you execute any of them. We would love to feature you on our page!