Do you know how Amit Bhadana built his brand? He has around 24M subscribers on YouTube and has never catered to a global audience base. While people often argue that he is overrated, you can not ignore his success.
We saw a comment on his video, "He must have bought subscribers." Fair? Of course not, let us dig deeper by studying his video titles, thumbnails, and tags. All these elements target a group. His target audience comprises a hard-working community of people with day jobs that needs an escape after a day of exhausting workload. They want something relatable and funny.
Amit Bhadana presents them with just that. His videos offer relatability. Now, think about other comedians. Their videos often are in English, use sarcasm, and require context. We are not dissecting why "Amit Bhadana" has such a loyal fan base; we are figuring out how you can be yourself and do that too.
So, in this blog, Hoopr illustrates how you can reach the masses with personalized content, regional tunes, and Hoopr!
How do you recognize your crowd?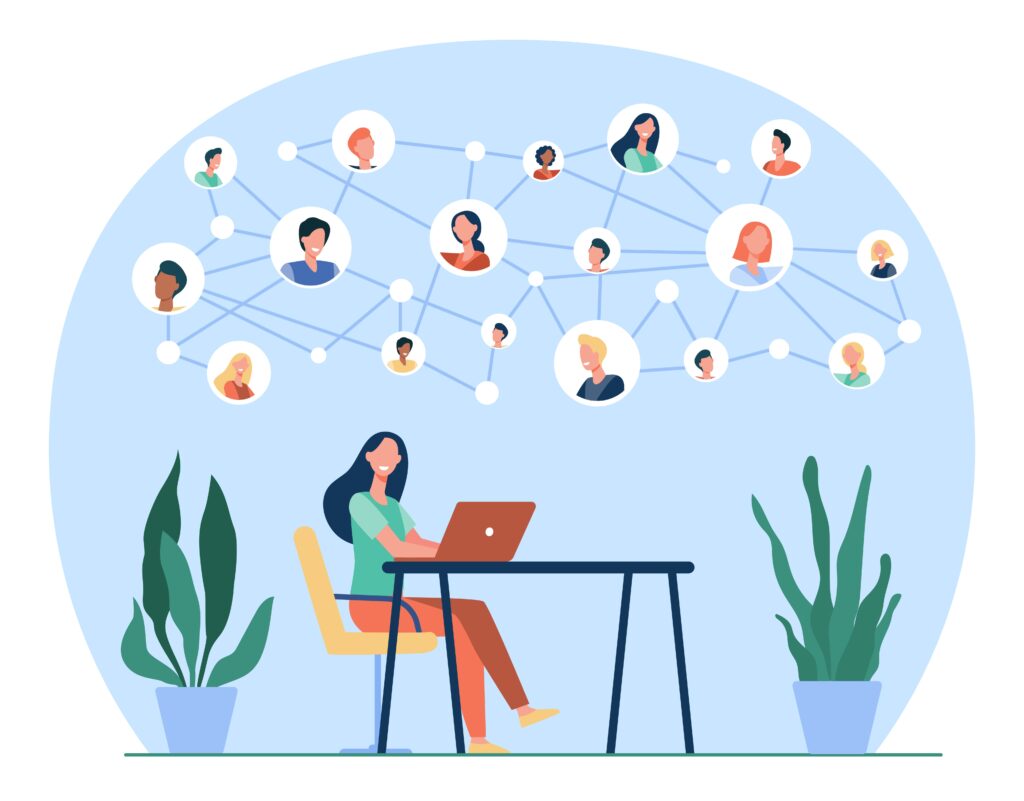 Even if you choose one topic that matches your passion, there is just so much you can talk about, right? There are many ways to present the topic, all of which seem right.
Say you like talking about music. You can start a podcast and ask people from the industry to join you. You can open a reaction channel with your friends. You can talk about how music can change lives and then about a specific track you love. Start a recommendation channel; you might get more fans than a great music blog.
Then what must you do? It's important to stay true to yourself. And if you want to do it all, structure it in a way that presents it all without confusing the audience. But first, find your crowd.
There are certain questions that you need to answer:
Who would engage with your videos? Create an audience persona.

How can you structure your content, so it makes sense for your audience?

Do you fit the audience persona? If yes, create for yourself as well. Think about the topics you like.

Do you want to go regional and target one community?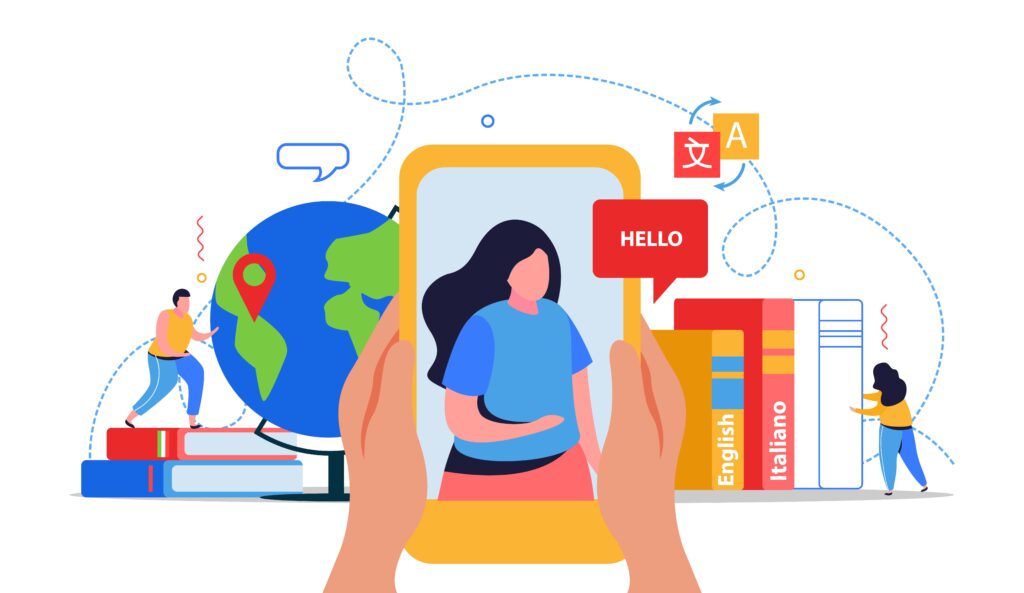 Let us address the fourth question now. Say you belong to the Malayalam community. Currently, you have two options. You can create in English and cater to a broader group or create only in Malayalam and make videos relatable to the community. But doesn't a wider range of audiences ensure more fans? To answer that, we have a question for you. Doesn't Amit Bhadana's numbers speak differently?
Recognize these elements before approaching "Regional"!
Did you know that YouTube is localized in more than a hundred countries? The platform's content is available in more than 80 languages.
What's more fascinating is that most of the videos that YouTube publishes are not even in English. A survey reveals that two-thirds, accounting for 67% of the videos, are in other languages.
But how can you approach "localization"?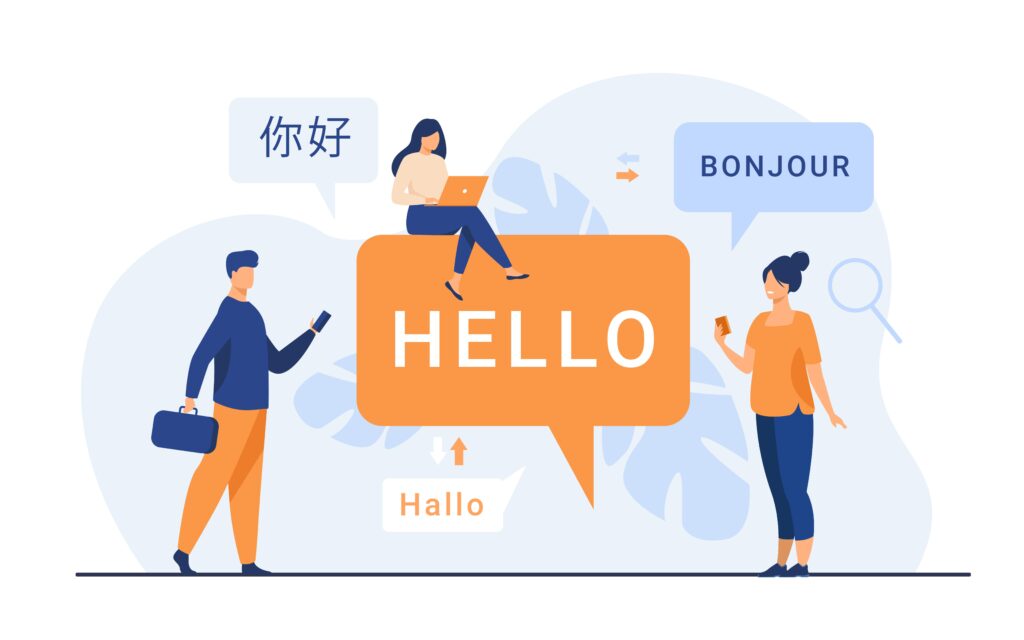 Create a voice, structure, and tone of messaging that your audience can relate to.
Once you create an audience persona, you need to understand what fits right as your messaging. You can talk about anything you want. But then, how do you want to package that? If you want to go regional, how can you present the content in a way they understand the best? The best case scenario is if you belong to this community.
Choose topics that the community finds shareable.
Your content needs to be relatable and stand out to get a share. It is the era of abundance, especially when we talk about content. So, if it's too familiar, people move on. At the same time, if it is not, people can't relate. Find relatability that evokes a sense of surprise as well. Study what's working out for other creators. Now, create something different, something that has your signature.
Focus on the details as well.
Suppose you create for people who behave a certain way, understand a certain language, or share a certain culture. In that case, your videos should have elements that portray the nuances in a way that reflects without mocking them. For example, choose regional tracks for your intro and outro! Use a regional track in the background too!
While we know getting a good regional track is tough, it is made easy now. After all, it is the age of abundance, we say!
Reach your crowd with regional tunes, personalized playlists, and Hoopr!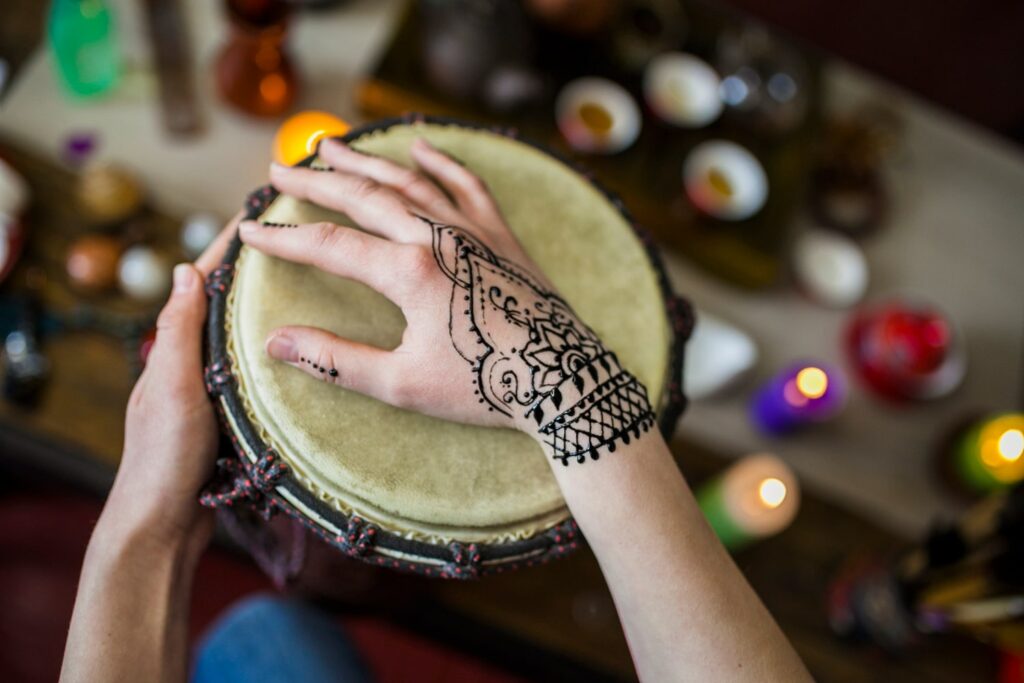 But we have a YouTube library! Do you? You have an excellent content pool, though. Your content deserves the best music too!
A track is not an element resting in the background. It enhances the quality of your video. And you deserve a pool of tracks you choose from; what do you think?
Hoopr presents you with 25000+ tracks and SFX for your videos. You reach your community through familiar music and still stand out. Stock music is a buzz kill. As you explore the sounds of India, you come across tracks from Goa, Gujarat, Rajasthan, West Bengal, and other Indian states.
Apart from different languages, you get tracks for weddings and other festivities. The tracks are personalized to your audience's taste and fit just right. In fact, we are yet to reveal the most fun part of this offer!
You can avoid all the copyright issues! The tracks are copyright-free or, as we call it, copyright-safe. So, content creators, you can now leave the worries behind and subscribe at ₹99 @month with the annual plan.