What can a "Jingle Bells" track do to your party vlog? We can only imagine. No one wants to worry about copyright claims, even on holidays. So, do we give up? As creators, we also want to share our childhood with our audiences.
Scratch the worries! We have a Christmas gift for you. While you can keep guessing, we present you with a playlist that captures the spirit of Christmas and presents you with its charms minus the copyright. In this blog, Hoopr explores how.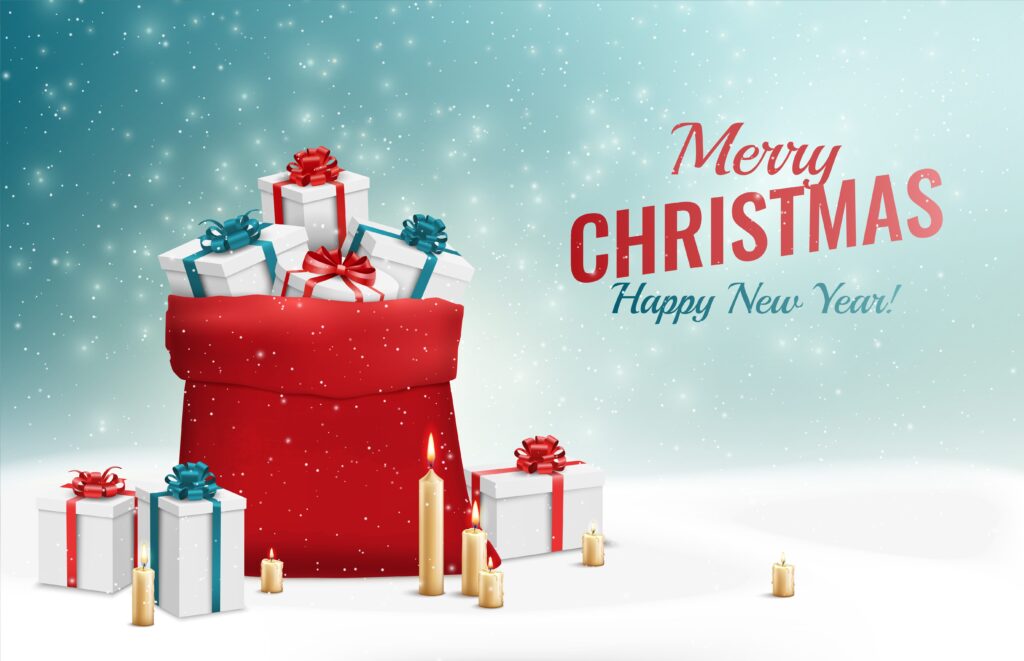 Christmas is exciting; But why should we talk about music for your videos now?
What is the purpose of the videos you create? Is it your hobby, or do you treat it as a business? Videos can help you reach people and convey a message. Whether a promotional campaign or a perfectly edited short video, video can be an excellent creative outlet for you.
Usually, the highlight of a video is its visuals. However, do you know the most subtle component of an exciting piece of content? It's the background score.
How often did you rush to the theater to watch a movie with a soundtrack you like? No wonder even a film industry like Bollywood invests so much in a song.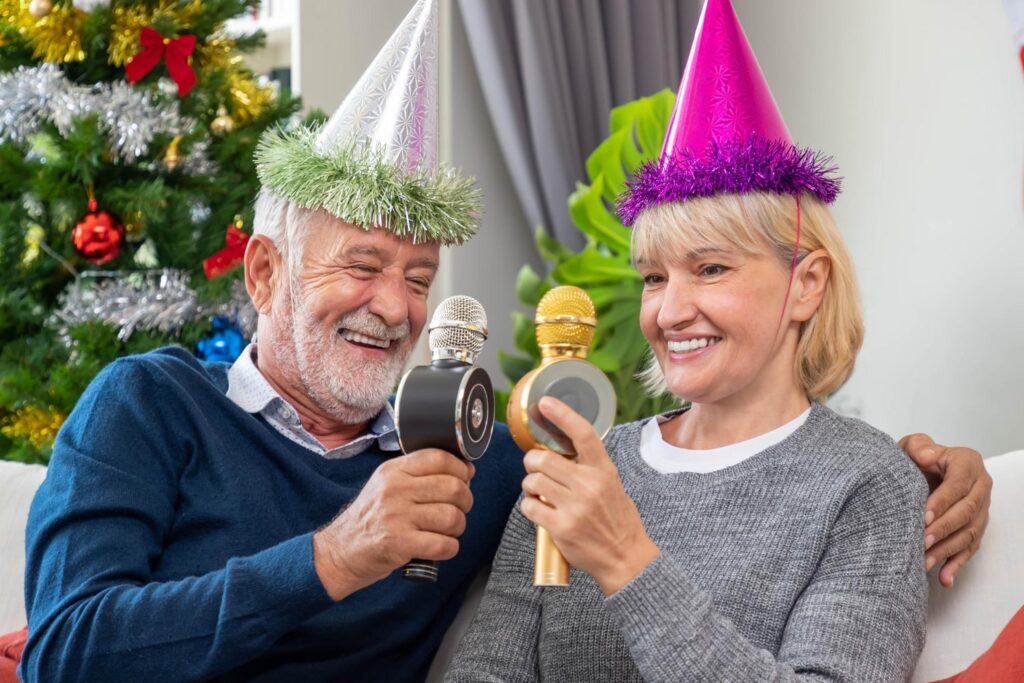 A great track helps you set the perfect tone. It enables you to inspire emotions too!
Say you want your video to make people emotional. The music can help you create the energy for that moment. It establishes a connection between the content and your audience. We have always regarded music as a tool to tell a story; in a video, it is no less than its life.
Music makes your content dynamic.
In this age of fast video content, we all struggle with a short attention span. Looking at the oversaturation of media content, you need to stand out to fit in. However, we had always responded to music, even as a child, when we did not understand anything.
Music gives you an opportunity to add depth, texture, tune, reference, and color to your storytelling. So, adding this layer of interest helps you take their hands and lead them with your story without losing focus. And in case you still doubt if music makes a difference, try to imagine your favorite film without the track.
Music helps you level up!
A background track helps you boost your video's cohesiveness and production value. It adds to your construction, and who does not like a video with a smooth transition and great flow with its narrative? It helps you cut off the unrelated noise too.
The track would never take center stage. It remains in the background and enables you to enhance all the other essential elements. After all, it's time for you to step up and tune your audiences in and keep them engaged with your world.
Presenting the life of Christmas to your videos!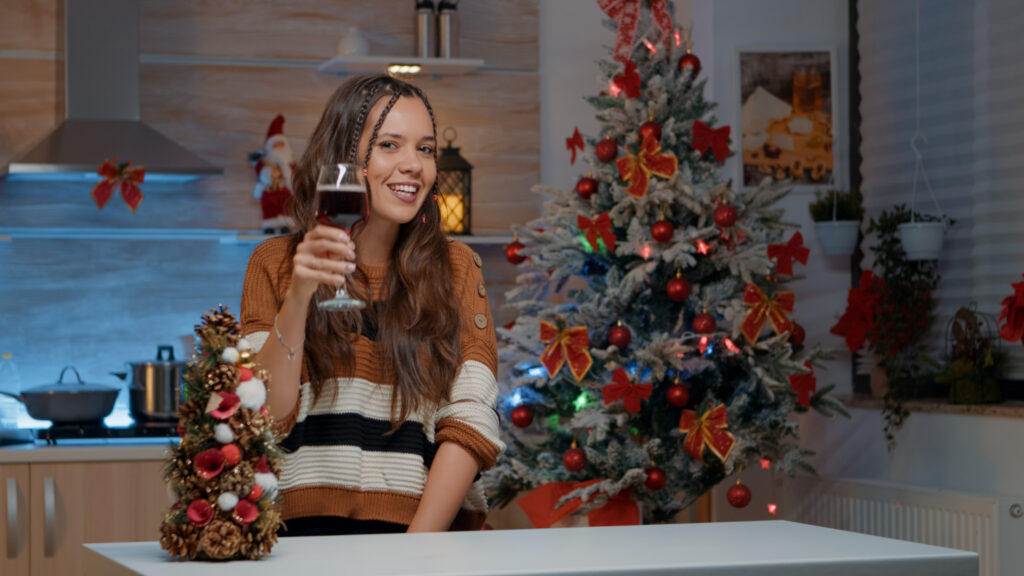 It can never feel "Christmas-y" enough. But you are all set to create for the occasion, curating content that can help you connect better and reach out to newer audiences. Where do you get a database to choose from, right? What about copyright issues?
You can license great tracks that capture the best of Christmas and add more bling to your videos. These tracks are copyright-free, or as we call it, copyright-safe, so you can stay at ease this time. Hoopr presents a playlist personalized for you, Christmas, and your audience. Choose one to get grooving!
Should we vibe with some and choose together instead?
We wish you a Merry Christmas.
Holidays start with Christmas and lead us to New Year as we follow in a trance. It feels like we have a clean slate, no matter what went wrong. And that's worth celebrating. "We wish you a Merry Christmas" fits right with the celebration and reminds us of a famous Christmas Carol as we start.
"Joy to the World" has always felt like magic. It's festive yet melodic, energetic yet calm. It feels like a love song to the lord and welcomes Christmas with a beautiful voice. A secret tip from your secret Santa, "it can fit right into almost every video."
Jingle Bells is the Christmas song we grew up with, with a touch of nostalgia. We would always be in love with the track. While the copyright worries made it tough to use, your favorite is now ready to take up space in your videos.
Silent Night feels like the soul of Christmas. It's soft, patient, and victorious! Perfect for your vlog, it can even cure a bad day.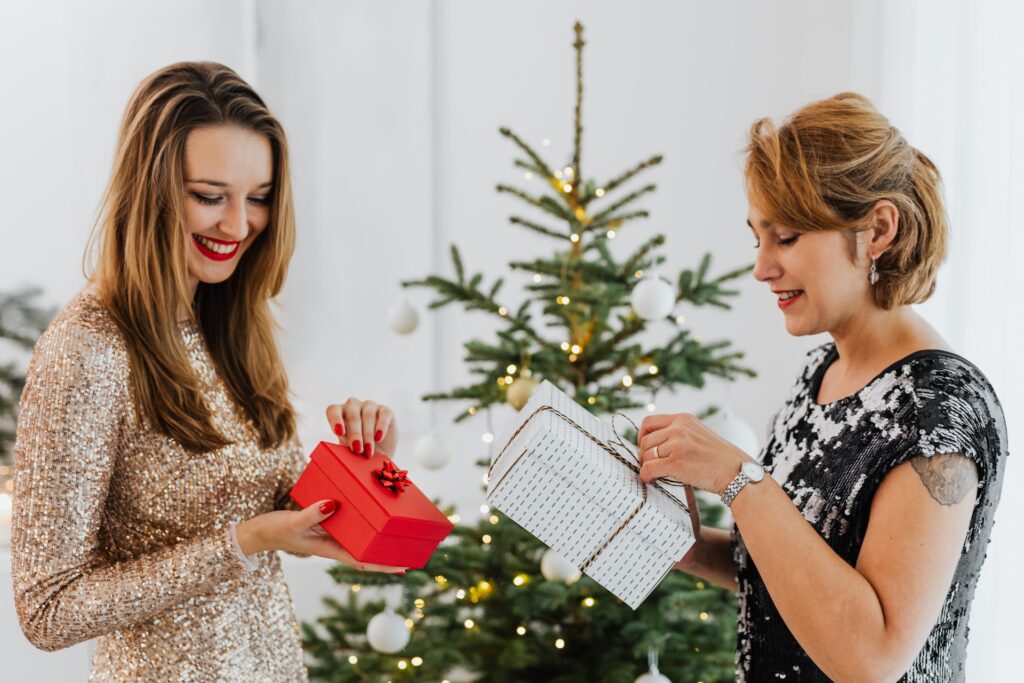 Vibe with the masses with localized content enhanced by seasonal tracks they resonate with!
There are so many artists we love. But then, we can not use their tracks in our videos. Who wants a copyright claim again? We agree! Finding a good fit for a seasonal piece of content takes a lot of work. The YouTube library has very few tracks to choose from, and the scarcity of options is often a buzz kill.
However, you can get it all at just ₹99 a month. Hoopr presents you with premium Indian music curated for content creators that helps you skip the copyright strikes. Stock music can get boring, and we have checked out your content! It deserves more. So, explore curated thematic playlists to fit the perfect fit with us now!