October Content Calendar
Let's see what October has to offer!
Only a quarter of the year is left! You can't afford to get a creative block. Don't worry we are here to get you inspired with our monthly newsletter for content creation. We have curated a list of days on which you can create content on. So, buckle up and let's start creating!
October 1 – Durga Pooja Begins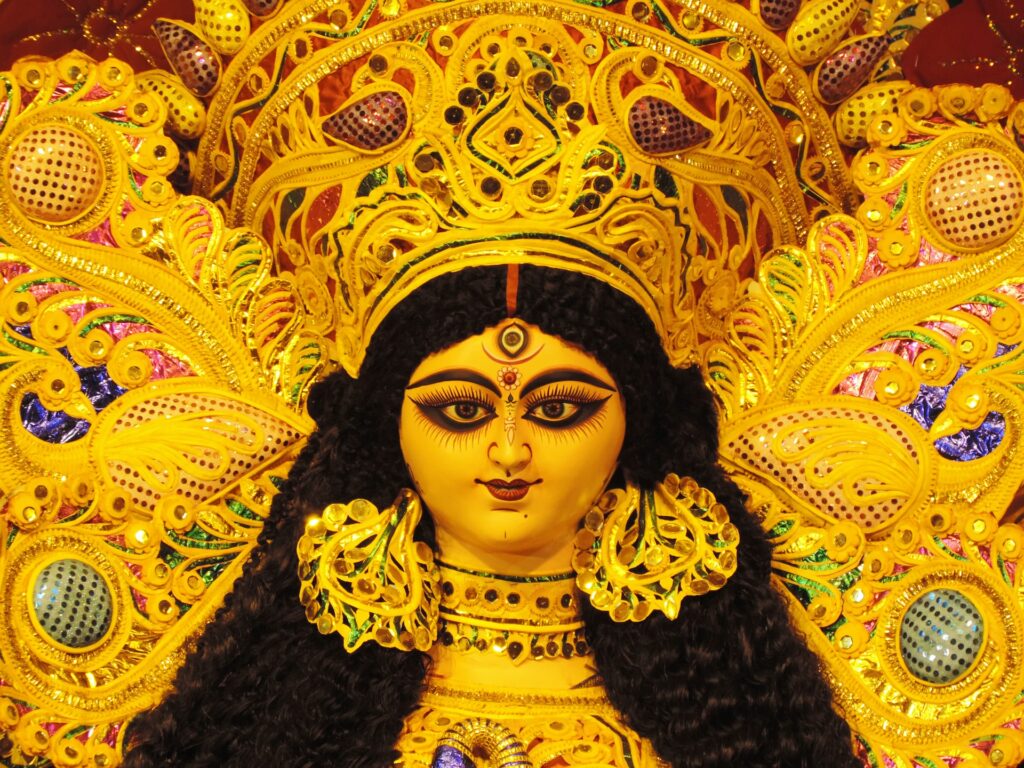 Celebrate this auspicious day with your viewers by documenting the way you and your loved ones prepare for the festivities, shoot a vlog visiting all the pandals set up across the city or make a food vlog showcasing all the lip smacking dishes people prepare during this festival! Make the most of these days, introduce people to your culture and spread joy!
October 2 – Gandhi Jayanti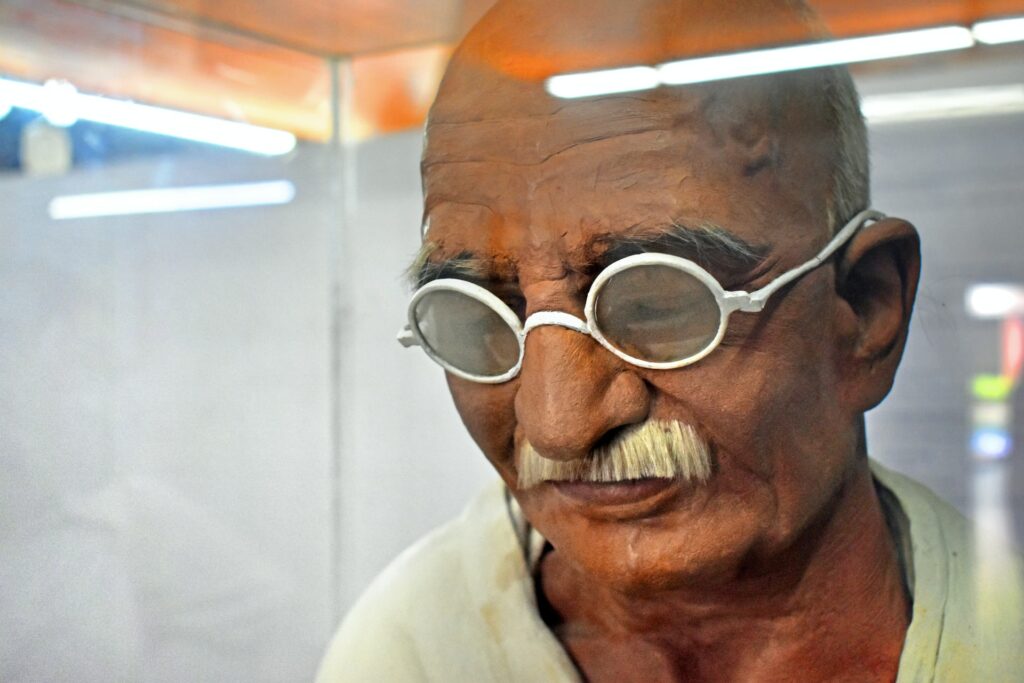 On this day the father of our nation was born, celebrating this important day by shooting a short film about his life. Alternatively, you can also do a review of the films that have been released about him and give your perspective on their social relevance. You can also do a video essay emphasising the importance of Ahimsa (Non-Violence).
Playlist: https://hoopr.ai/search/Patriotic?type=music
October 3 – Boyfriend's Day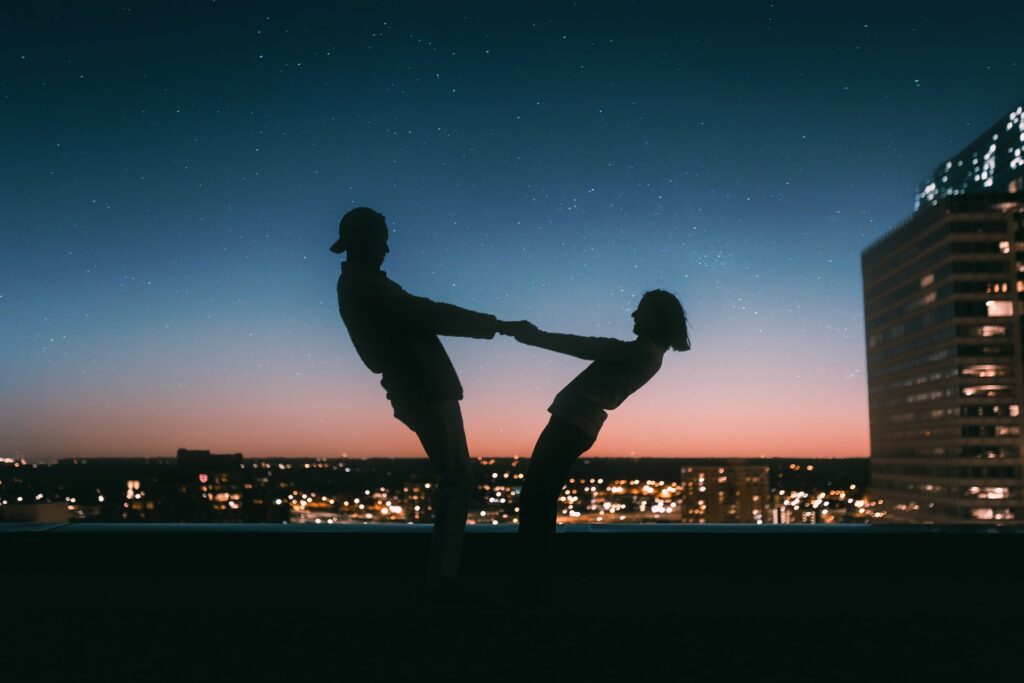 Make a funny video elaborating the types of boyfriends that are out there and urge your followers to tag their boyfriend and mention which type they are! Shoot a reel revealing your boyfriend's cute habit that makes your heart melt. For all the singles out there, that are looking for love, throw a crazy boyfriend manifesting party, make it a collaboration with your fellow content creators, make a list of all the traits you would like in a boyfriend and most importantly *Manifest*
Playlist: https://hoopr.ai/moods/romantic
October 7 – Kids Music Day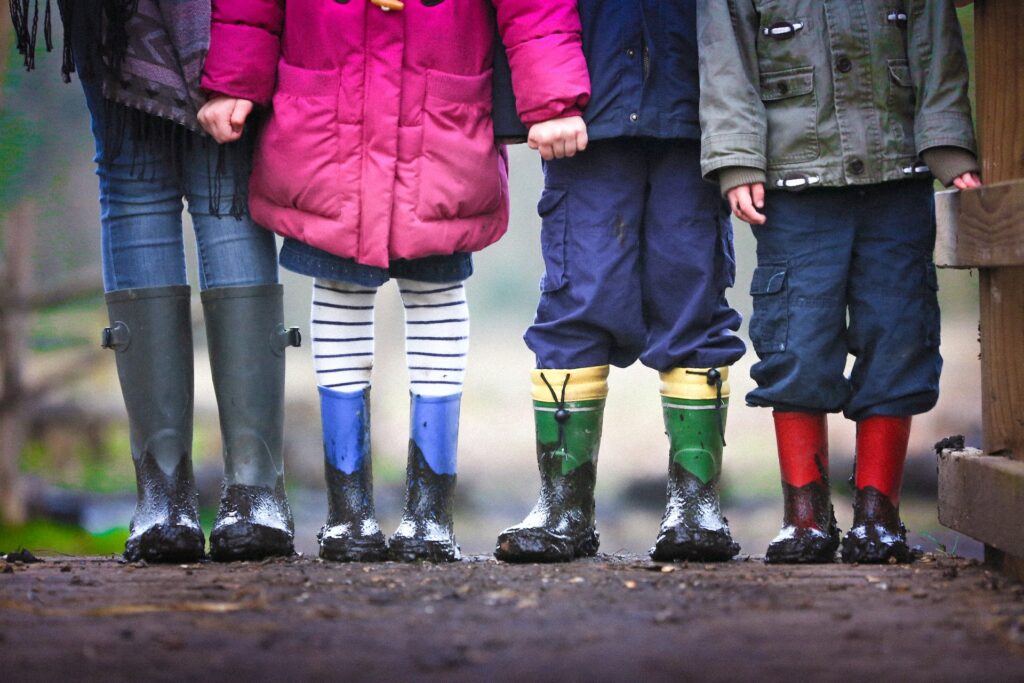 Music has a lot of genres but music for kids holds a special place in our hearts, whether its poems, old Bollywood songs like 'Lakdi ki Kathi', appreciating children with outstanding musical abilities or just laughing at the funny background scores in cartoons. So, lets take a moment and indulge in the nostalgia of our childhood and shoot a skit using cartoon like SFX, do a ranking video of all the cartoon theme songs or croon to your favourite kids' music/poem.
Playlist: https://hoopr.ai/playlist/kids
October 16 – World Food Day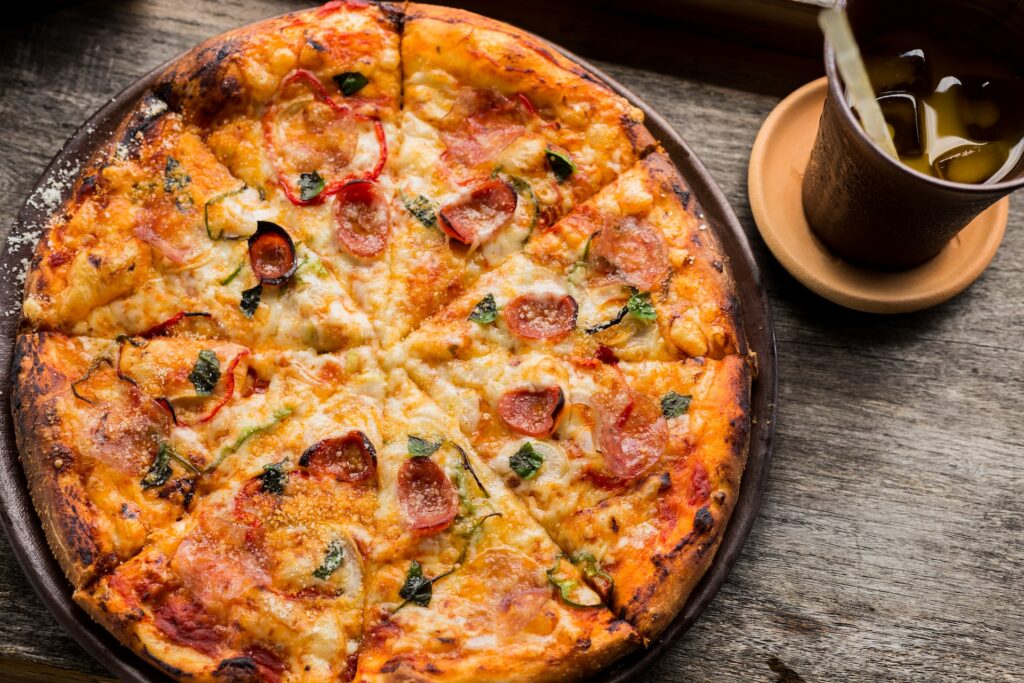 Foodies assemble! Time to pig out! Celebrate this World Food Day by showing your favourite dish from each state of India and where to find them. Inform your viewers about dishes from around the world that they can try out. Conduct a food eating contest and do a giveaway to increase engagement! Every foodie has one dish that doesn't taste that good but is their guilty pleasure, time to reveal your secret and surprise your viewers.
Playlist: https://hoopr.ai/playlist/khao-galli
October 21 – International Day of Nacho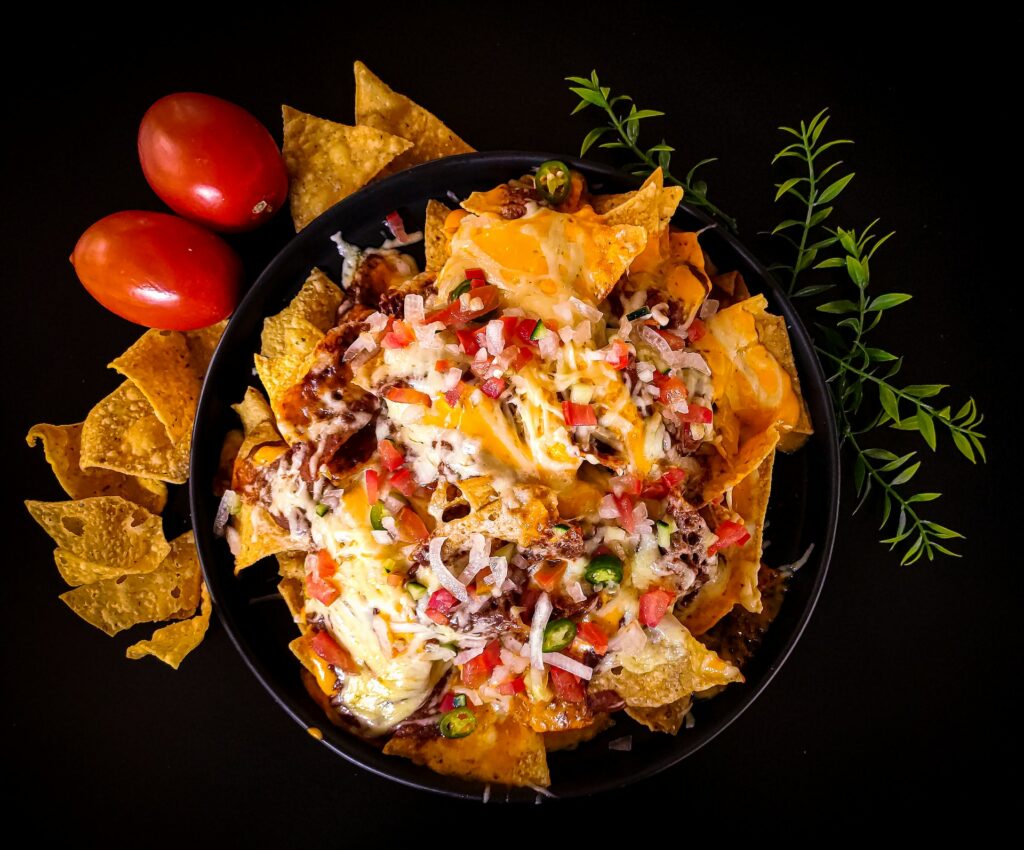 Wow another day for foodies! Foodies Re-assemble! Best day to have a cheat day, buy all the nacho brands available out there and do a taste testing video. You can also post recipes of different kinds of dips that can go with the nachos. Alternatively, you again indulge in an eating contest but with nachos and dip this time! Go on, have fun and give a reason to your viewers to have a cheat day too!
Playlist: https://hoopr.ai/playlist/b-rolls
October 24 – Diwali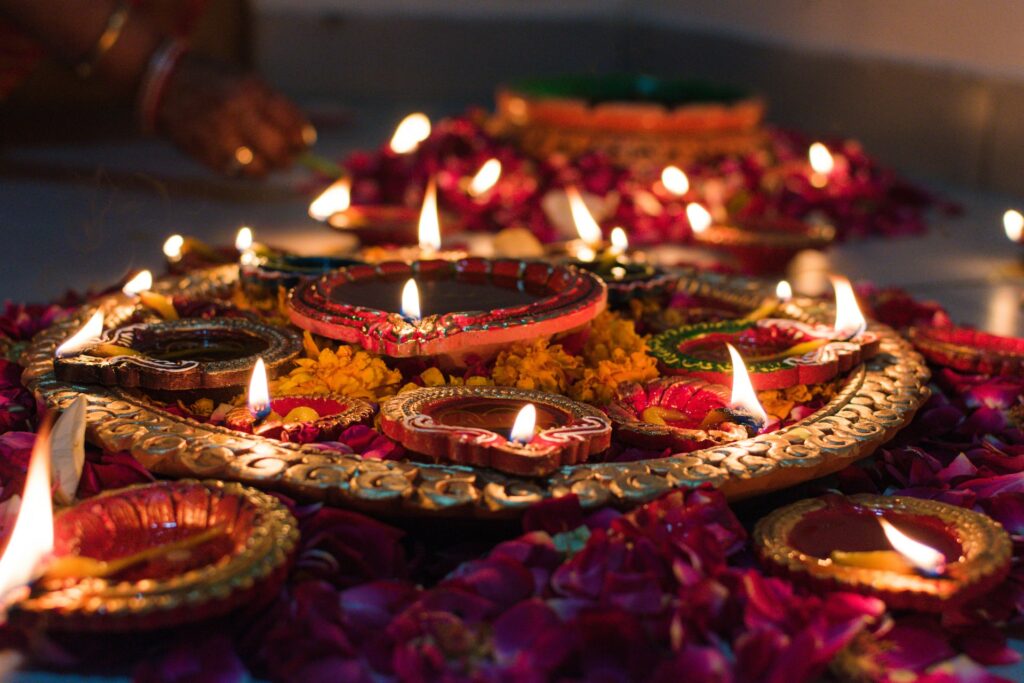 The festival of lights is here! And Diwali vlog toh banta hai! Do a rangoli tutorial and impress people with your amazing talent, make a timelapse of you decorating your house or record a fun round of you and your friends playing cards! But don't burst crackers!
October 31 – Halloween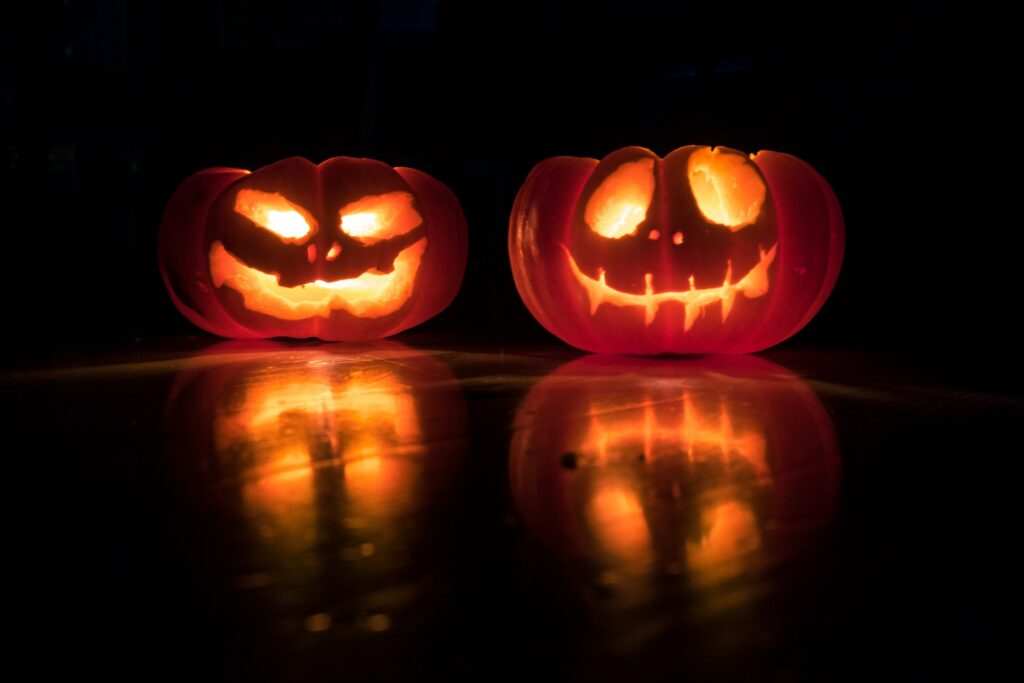 Halloween is here! A day of spooks, costumes, themed parties and loads of pranks! Create a prank video of scaring people or do a deep dive into creepypastas through a video-essay or a podcast. You can also make a fashion reel to show-off your spooky gorgeous costumes! Have a blast!
Playlist: https://hoopr.ai/playlist/horror
With the year slowly coming to an end, make the most of the content calendar to ensure the best possible reach and engagement. Happy creating!
Don't forget to tag us (@hoopr.ai) if you do decide to use our ideas, we would love to feature you on our page!