November Content Calendar
November is here, so is our content calendar to make your life easier! Filled with some cute days on which you can make content. So get creating!
November 1 – World Sandwich Day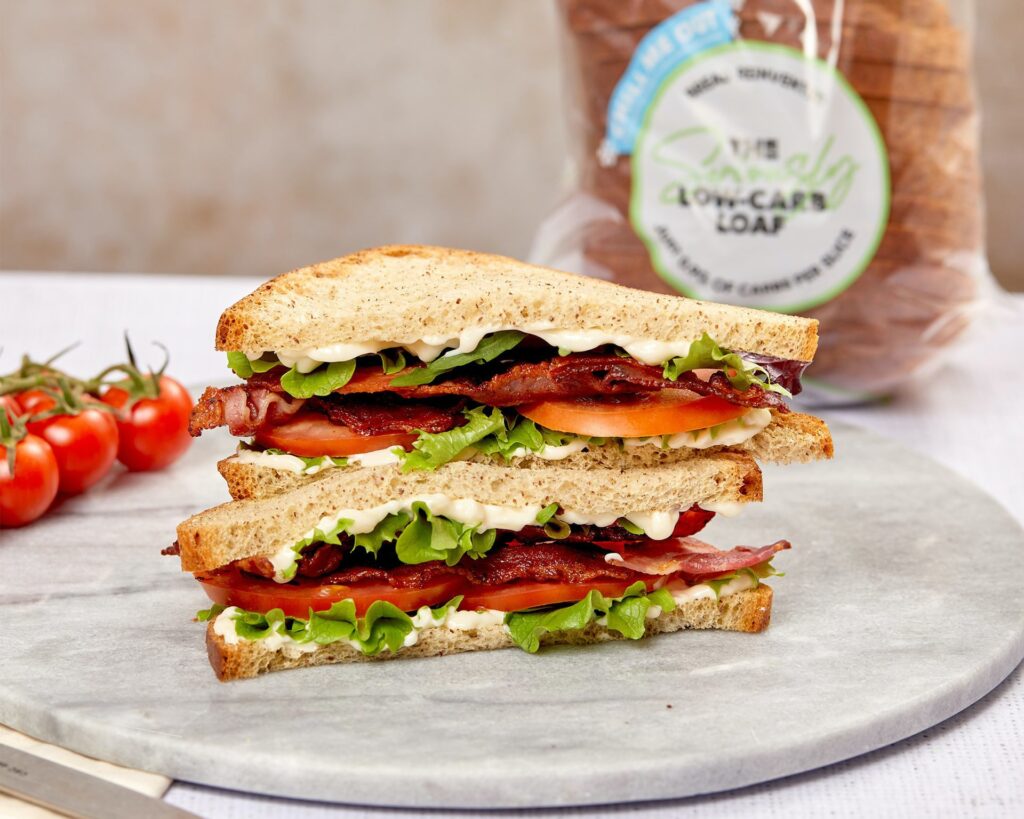 Even though the sandwich originated from Britain, we have taken this iconic dish and added our own desi flavour to it! Let's celebrate this comfort food, do a tour showing your favourite sandwich spots. Make your own sandwich recipe and tell your viewers to try it out and tag you!
November 2 – SRK's Bday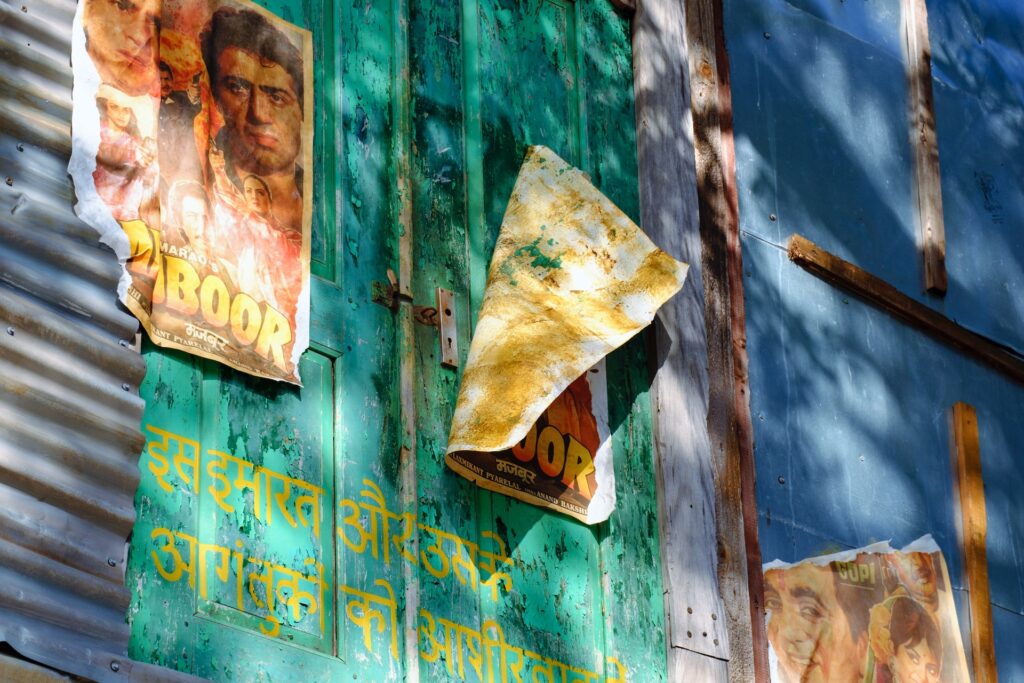 Time to go full on Bollywood! Visit the iconic music shoot locations and re-enact his signature pose! Vlog your visit to Mannat or do a dance challenge on "Jabra Fan". Document the life of a fan and what entails being one!
November 8 – Guru Nanak Jayanti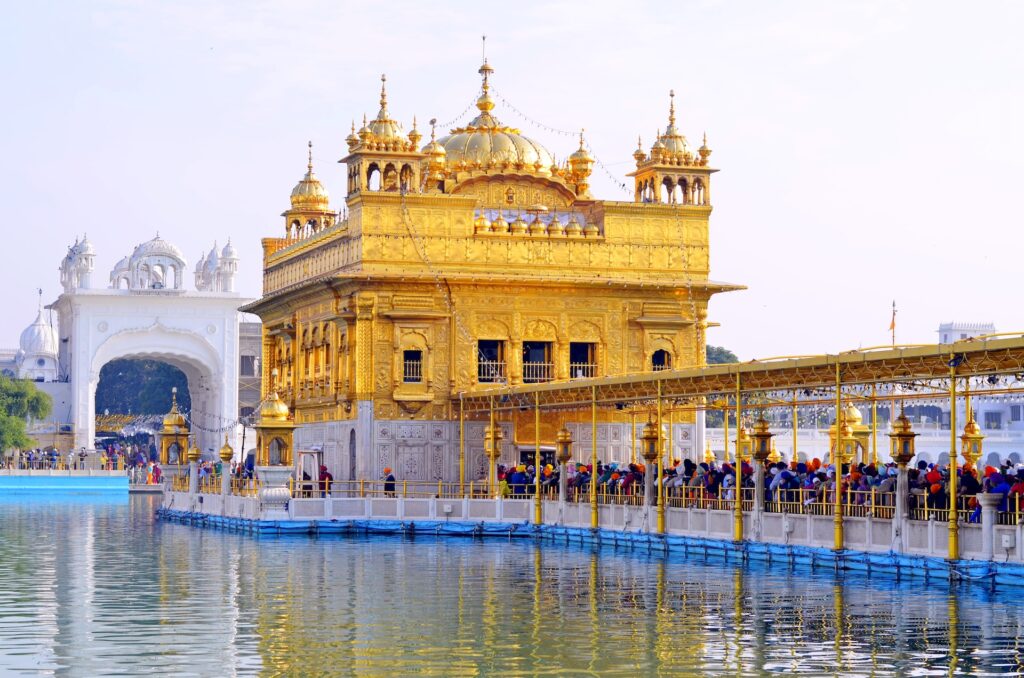 This day is one of the most significant days in Sikhism celebrating the birth of Guru Nanak, the first Sikh guru. Visit the Golden Temple and take part in the Langar. On this day, informative content creators can do a video documenting Guru Nanakji's life, lessons to learn from him and how this day is celebrated now. You can also do a time-lapse video of you doing the Akhand Path.
Most importantly, let your viewers immerse themselves in the festivities of this auspicious day!
November 11 – Origami Day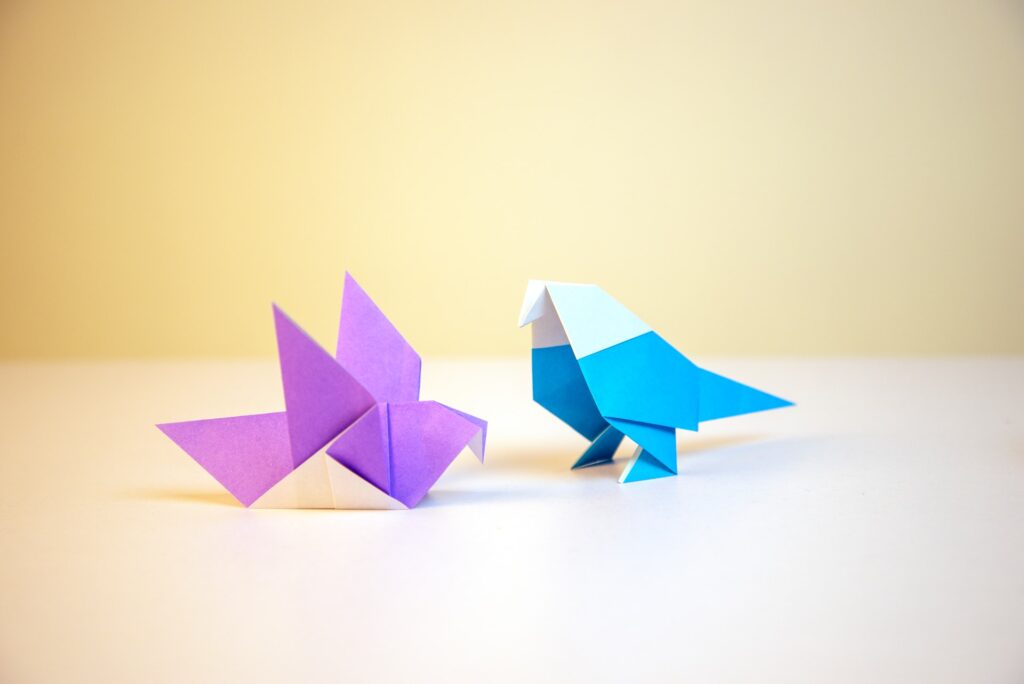 This one is for all the art content creators, on this Origami Day make your favourite animals. Do the challenge of making a 1000 paper cranes in 24 hours or give your dear one origami stars in a jar representing the gift of love and good luck.
November 13 – International Tongue Twister Day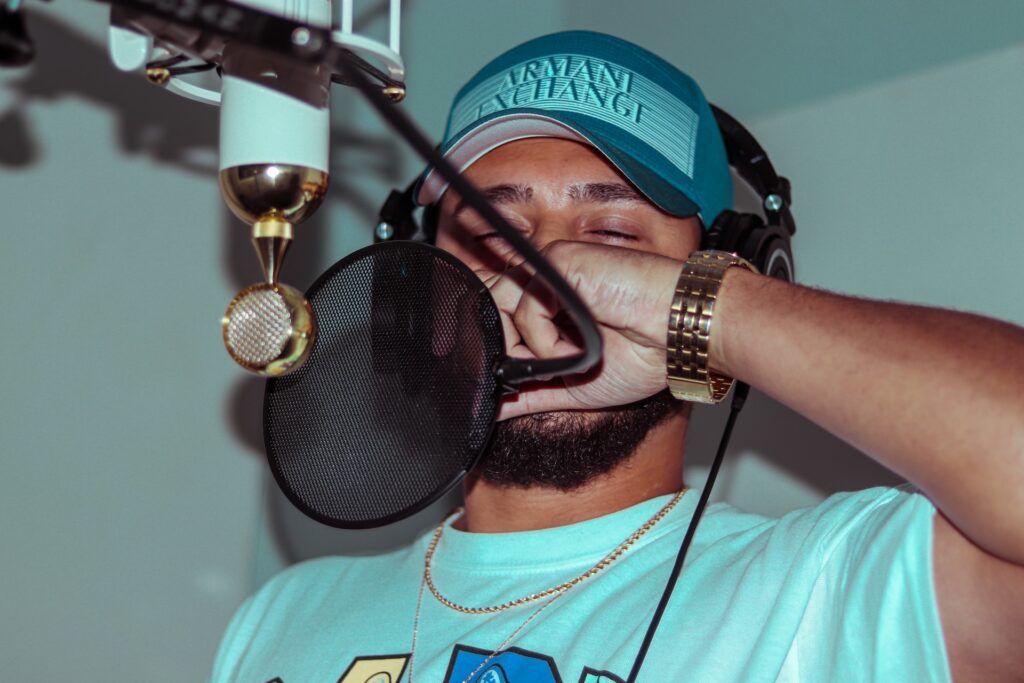 Time to bring in the engagements, ask your viewers which was the most difficult tongue twister they ever encountered. They can also make their own. The most unique ones get shortlisted, and you try to say them in a video! Alternatively, challenge you viewers to say a particular tongue twister and send their entries. The best entries get a prize!
November 14 – Children's Day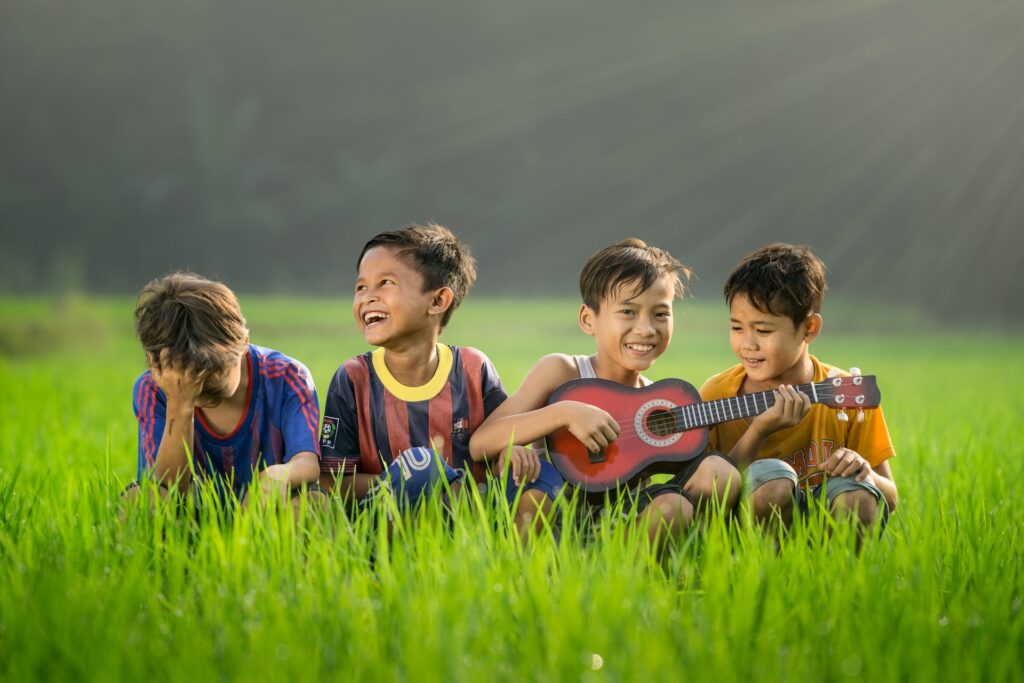 India's Children's Day celebrates the birthday of PM Jawaharlal Nehru. Partner up with a NGO and do a charity drive, make a video essay on PM Jawaharlal Nehru's life or recollect your most funny/embarrassing childhood memories.
November 18 – Mickey Mouse Day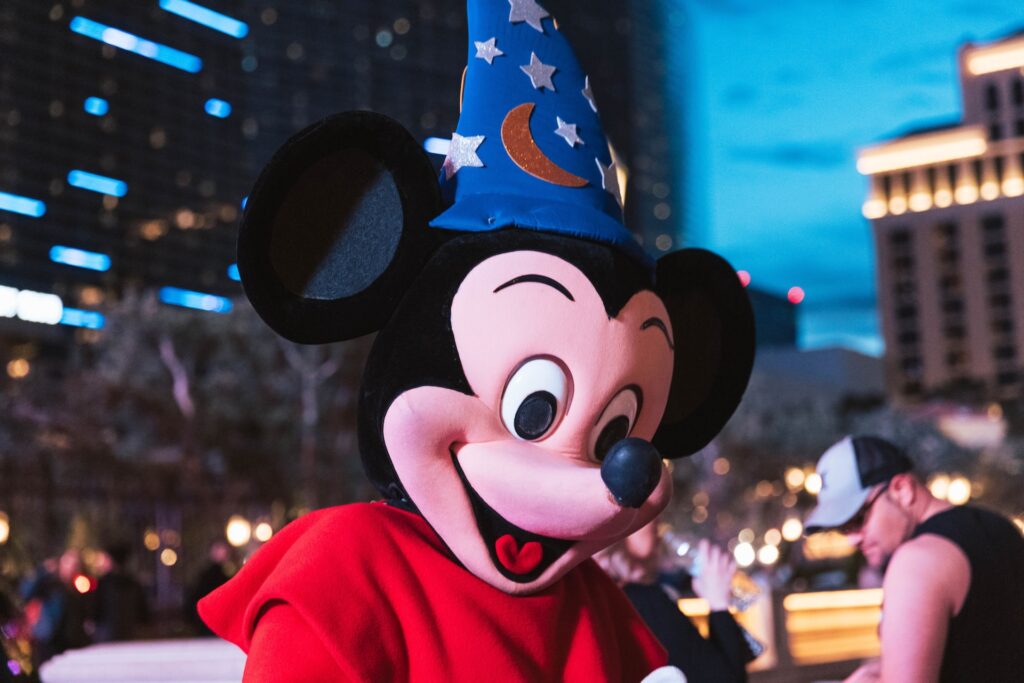 It's the famous mascot's birthday!! Treat yourself to a Disneyland date with your significant Minnie/Mickey. Binge disney movies or do a mickey mouse merch haul!
November 26 – Cake Day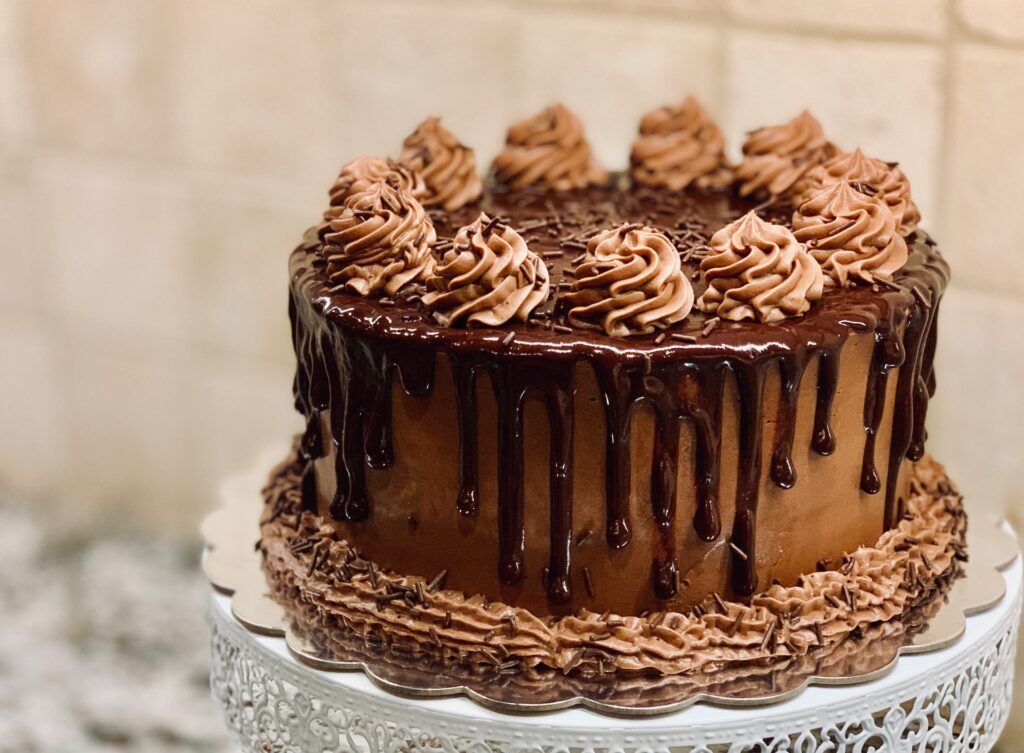 Let's bake! Share your favourite cake recipe and flavour. Do a video showing you decorating a cake. You can also do a cake tasting tour!!
This was our penultimate content calendar blog for this year! Hope you get inspired by these ideas! Happy creating!
Don't forget to tag us: @hoopr.ai