January Content Calendar.
And it's a New Year!
It's the first month of the year and we are here with some amazing days for you to add to your content calendar. January is a month full of excitement and motivation preparing us for the year ahead. Make the most of the days and start fresh with Hoopr!
1st Jan – Global Family Day
Being the first day of the year what's better than starting it with your fam! Spend time with your family, play games, have meals together, make and discuss your new year resolutions. Don't forget to record and make the best of this day.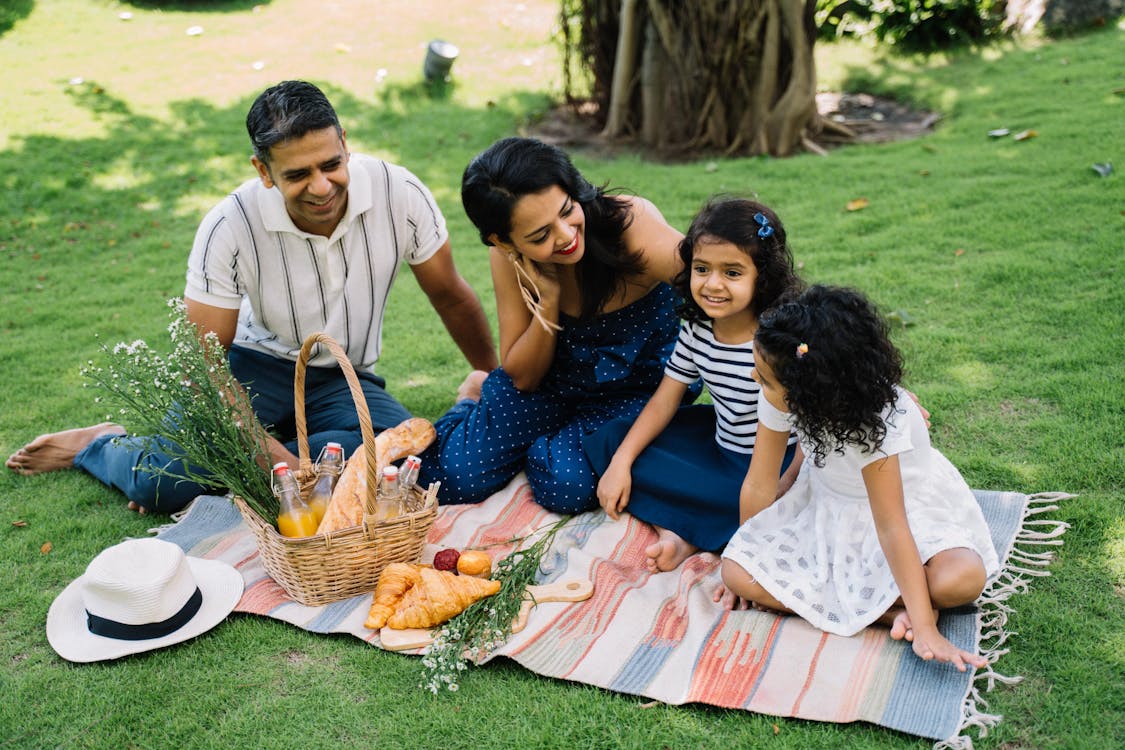 Music – https://hoopr.ai/track/the-urban-family
10th Jan – World Hindi Day
Make some fun content in hindi. Take up reading or give writing Hindi poetry a shot. Learn new hindi words, challenge your friends and families to do so. Iss sab mein content banana mat bhulna!
Music – https://hoopr.ai/track/saamna
13th Jan – Lohri
Not just the first harvest but it's the first festival of the year. Start by celebrating it with a bang. Bid adieu to winters, ignite the bonfire and enjoy the night singing, dancing and celebrating it with the loved ones.
Music – https://hoopr.ai/playlist/punjab
14th Jan – Makar Sankranti
And there comes another festival! Gear up for the kite flying festival. Record the skies which will be filled with colourful kites. Make til laddoos, share it amongst your loved ones. Learn the skill of kite flying and shoot those funny kite flying incidents.
Music – https://hoopr.ai/track/mangalbela
15-18th Jan – Pongal
This is another day to make content. Celebrate these four days making traditional dishes, show your gratitude to mother nature. Educate your creators about the history of the festival and dress yourselves up in traditional south indian outfits. Why not do a ramp walk with it?
Music – https://hoopr.ai/track/kuthu-pattu
24th Jan – National Girl child day
On this day celebrate the existence of girls in and around your life. Make them feel special and respected. Give them their favourite gifts or snacks while capturing their expressions.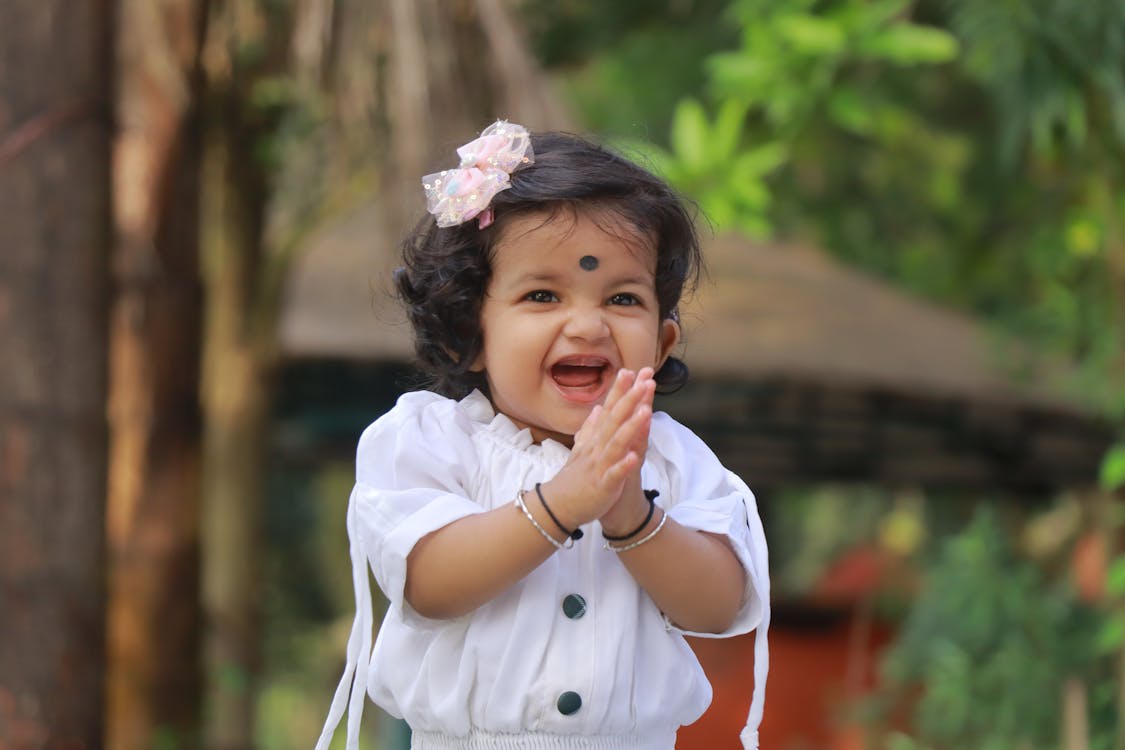 Music – https://hoopr.ai/track/supergirl
25th Jan – National Tourism Day
Pack your bags and plan a trip. Solo trip isn't a bad idea either! It's national tourism day! Take pictures, try different cuisines, vlog your trip and make the most out of it.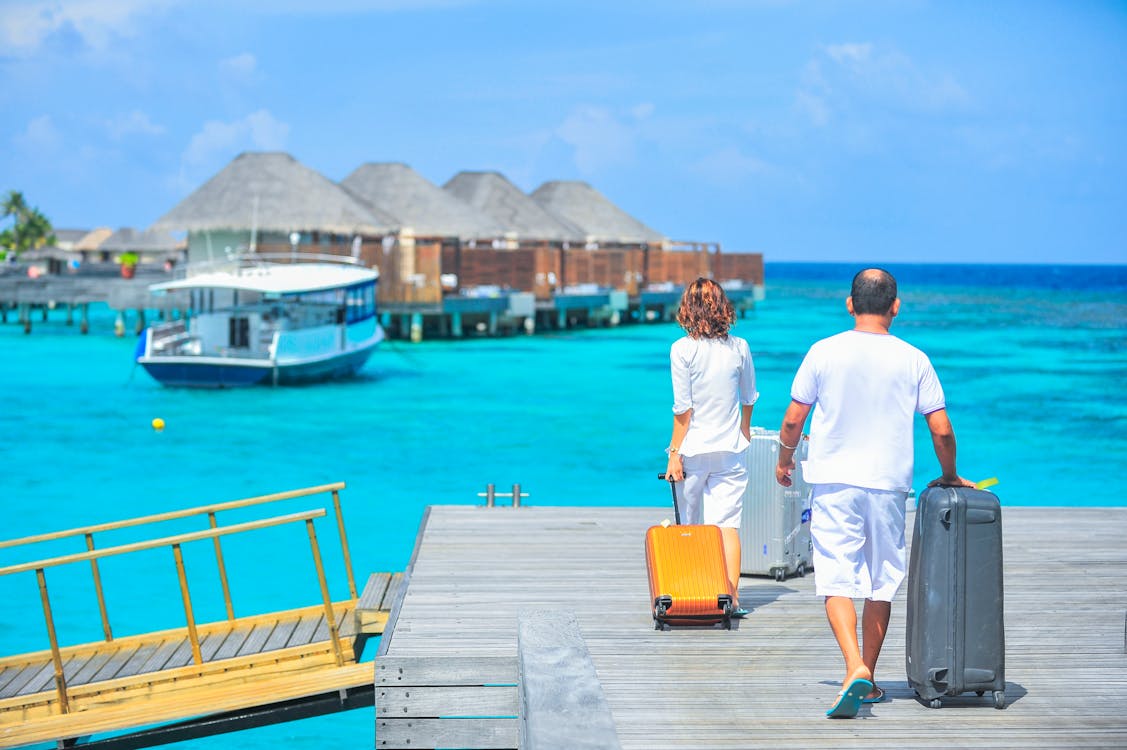 Music – https://hoopr.ai/playlist/discover-india
26th Jan – Republic Day
Let the patriotism within you flood with pride. Travel back in time and revise some history. Let's celebrate the day of our country. Watch a patriotic film, enact a moment, visit your schools/colleges to celebrate the flag hoisting and much more.