Phone cameras have improved a great deal year after year, and yet no matter how much smartphone cameras improve, they always tend to fall short of professional cameras. This year is going to be different with the launch of the Apple iPhone 14 series.
The all-new Apple iPhone 14 Pro received quite a few significant camera upgrades over the iPhone 13 Pro, which should appeal to TikTok and YouTube content creators, vloggers, filmmakers, and creative types. These improvements include a new and larger 48-megapixel primary camera sensor. The 14 Pro also employs Apple's redesigned image-processing technique, which is meant to enhance image quality in low-light situations.
With the latest A16 Bionic chipset, you get a new Action mode, the ability to record Cinematic mode videos at 4K resolution, ProRaw photos at higher resolution, and video and photos with better picture quality when shot in low- and medium-light environments.
But specs aside, is the new iPhone 14 Pro good enough to replace your regular camera for making YouTube vlogs? That is what we are going to discuss today in this article. So let's get started without any further ado.
The New 48MP Camera
The iPhone 14 Pro can record videos at up to 4K@60fps using any of its three cameras. It is even capable of simultaneously recording video with all the three lenses with the right app.
All of the cameras have EIS (electronic image stabilization), and the main camera also has OIS. Apple refers to this as cinematic video stabilization. All modes, including 4K@60fps, have an increased dynamic range owing to Smart HDR. You can also record creative slow-motion videos for your vlogs at 1080p resolution at 240fps.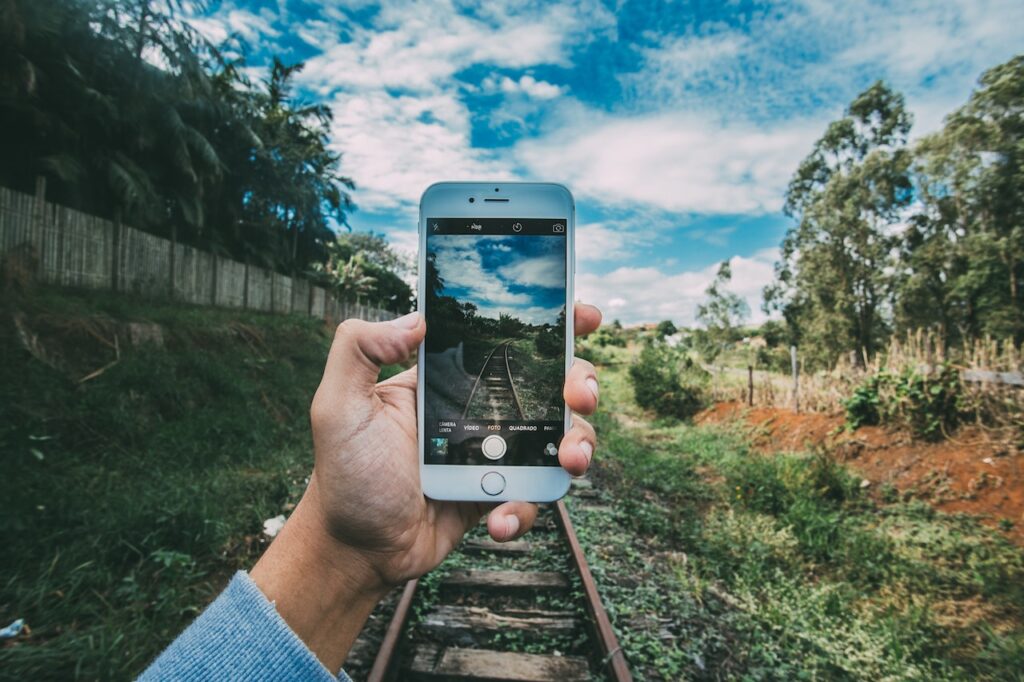 HDR video capture in Dolby Vision format is also available at up to 4K@60fps. These videos can be edited on the go using your phone, which is really convenient for a content creator. You can share them with your friends by uploading them to YouTube or another popular platform. Since the Dolby Vision data is saved separately from the video stream, the video will playback normally on non-HDR players and displays and will have enhanced colors on Dolby Vision-capable ones.
The primary camera's 4K videos are superb. There is a lot of detail, vibrant colors that are true to life, and a wide dynamic range. Quality-wise, it is on par with any other regular camera which you would be using as a content creator.
Last but not the least, the iPhone 14 Pro's main camera records stunning low-light video. The colors and detail are fantastic. There is almost no noise to speak of, and light sources are quite well-contained.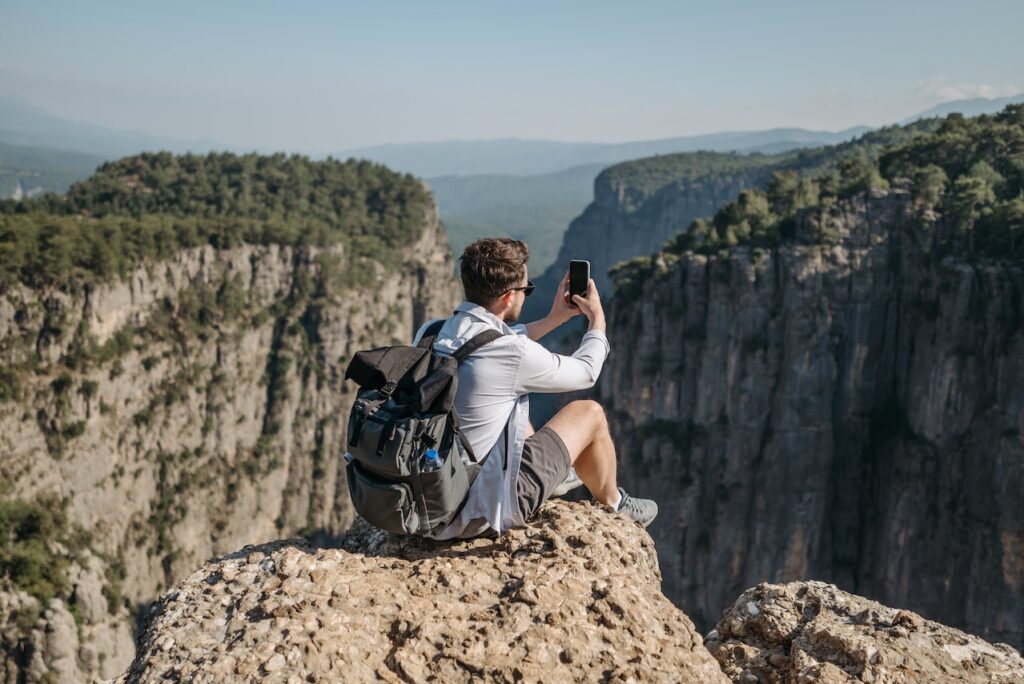 Action mode
To use Action mode, launch the camera app, navigate to Video, and then tap the Action mode symbol of a person running in the top left corner. When Action mode is active, the iPhone's ultrawide camera is used by default, and footage taken with the ultrawide lens is cropped later on.
It is intended for highly dynamic scenes, such as sports, and provides extra smoothing at the expense of some resolution and a lesser field of view. It also does an excellent job.
We ran some tests using the Action mode with both turned on and off. My goal was to determine whether using the latest iPhone 14 Pro is better than the regular camera, particularly for people who are serious about filming vlogs or any other type of content. The stabilization in action mode was very noticeable.
Aside from the cropped and lower 2.8K resolution, one major disadvantage of Action mode is that it needs a lot of light to record. Whenever there isn't enough light in a particular area, a message saying "more light required" shows up on the screen. It's unexpected that Action mode requires such an amount of light to function at its best. Even in my well-lit apartment, my Apple iPhone 14 Pro asked for more.
You can enable the option to record Action mode videos even in low light. This reduces stabilization in order to optimize for less bright environments.
Cinematic Mode
Cinematic mode is also available on iPhone 14 Pro and has been carried over from the iPhone 13 series. It is available as a dedicated camera feature in the camera app, and provides a depth of field dimension on the videos, similar to what portrait mode does for photos. The mode currently has an aspect ratio of 16:9 and tops out at 4K 24fps.
It uses automatic rack focus, however the phone also records a depth image alongside the video, allowing you to manually tweak the focus point after the recording.
For example, if you're recording two people where one is close to the camera and the other is behind in the background, you can choose to focus on either of their faces at any time, even while recording or later while editing. This gives you more creative freedom because you aren't bound by whatever you planned when shooting live at a scene.
Because the footage captures both the foreground and background elements simultaneously, users can go back after the video has been recorded and alter the focal points of their video. That's very helpful if you get to know that the camera didn't capture the shot you were going for or if you made a mistake while shooting.
The footage can be edited directly on your iPhone or iPad using the Photos app or iMovie, as well as on the Mac using the Final Cut Pro or iMovie.
Selfie Camera
The iPhone 14 selfie video is stunning. It's extremely clean and detailed. The texture and tone of the skin are flawless. Although the stabilization can be improved, the larger wobbles and thumps are still well handled. In case you were curious, the selfie camera does not have an Action Mode.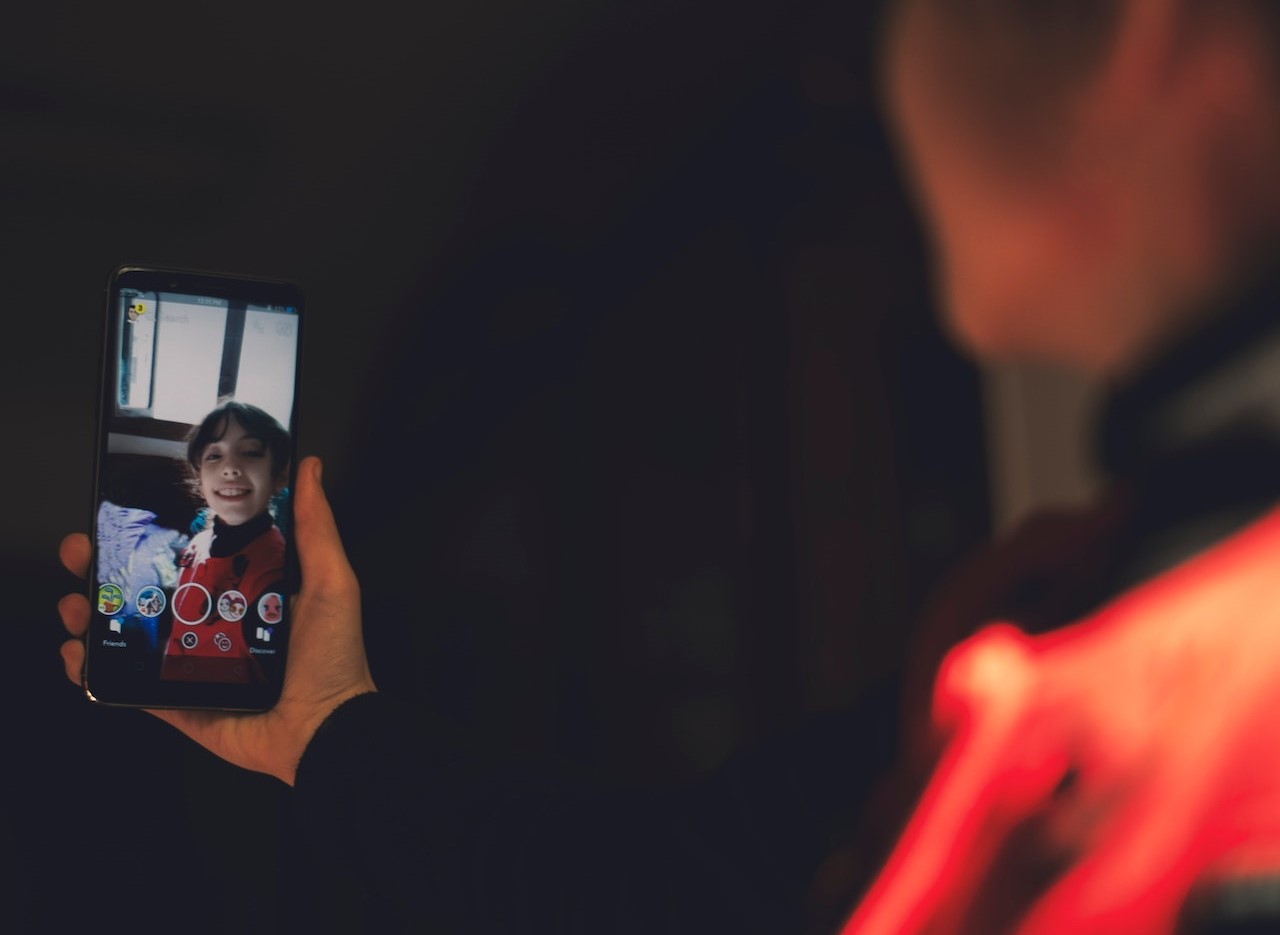 Can the iPhone 14 Pro replace your regular camera?
The iPhone 14 Pro's ability to replace a standard camera is entirely dependent on your own requirements. Many people will find that the iPhone 14's Action mode is sufficient for filming fun action scenes to share on social networking sites or for personal projects.
But the Action mode might not be sufficient for those who engage in extreme sports. Additionally, people might not wish to utilize their expensive iPhone as a camera in stressful situations, especially if there's a chance that it could be damaged.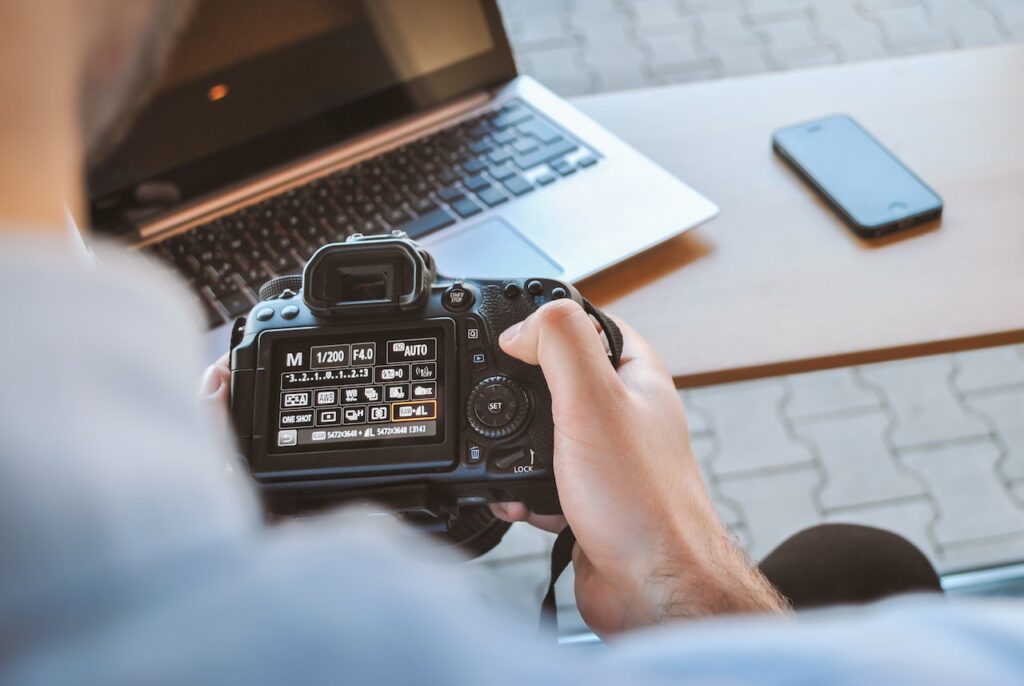 Following that, regular cameras typically come with a slew of accessories and attachments, some of which are not compatible with a smartphone like the iPhone. A dedicated camera like the GoPro Hero 11 also has a tonne of additional features, such as multiple stabilization modes, pro user settings, various wider angle lens options, and the ability to record at 5.3K at 60fps with stabilization. The iPhone 14 Pro, on the other hand, does not have all this.
But the iPhone also has its own advantages. It will not only record videos at good quality but also give you the option to edit them out on the go. You don't need a separate laptop to take on hiking or cycling. Moreover, it is more compact than the typical DSLRs that many of the creators use. Yes, a GoPro Hero would be compact as well but why to spend extra when you can achieve similar quality and features?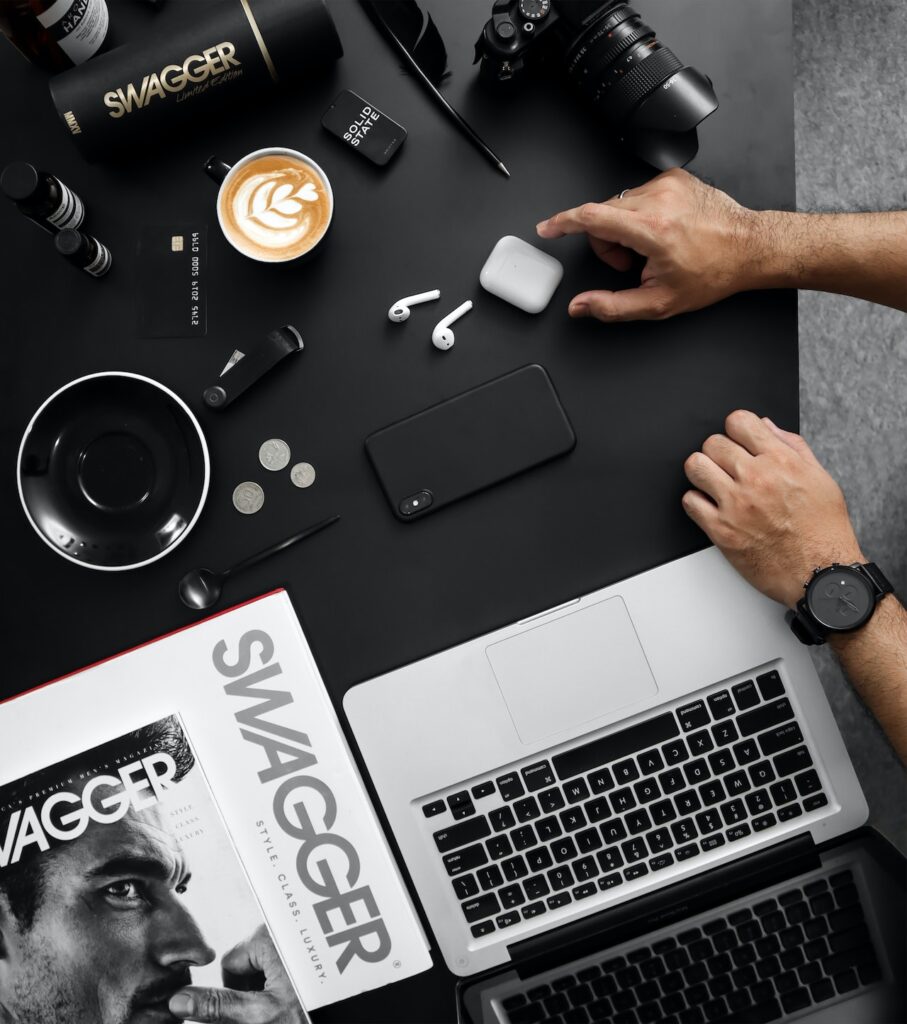 Now again, this comes down to your needs and what type of vlogs you want to create. If you want to record your daily routine vlogs at home, using a regular camera would give you better output in indoor lighting while if you record on the go, going with iPhone 14 Pro won't disappoint you.