With the help of high-quality video editing software, you'll be able to transform your video clips into a polished and professional video. Whatever your level of experience as a filmmaker or as a vlogger, this article will help you in selecting the best editing software for your vlogs.
When it comes to content creation, video editing is an essential step that requires a completely different set of skills than photo editing. Even the simplest videos will require trimming, adding music, and exporting before they can be viewed on a computer.
As your filmmaking skills improve, you may want to experiment with using transitions and effects, as well as colour grading, to give your work a more professional look.
Best Video Editing Softwares for Vlog
Below are some of the best video editing softwares in the market that you can use to edit your vlogs on different platforms.
1. Filmora Video Editor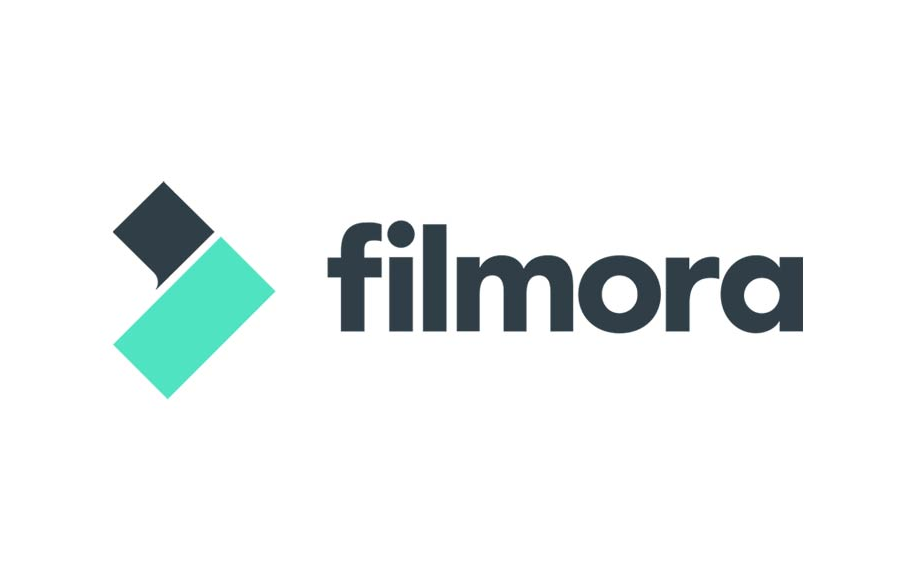 Filmora is the best video editor for vloggers who are just learning the basics of video editing. An easy-to-use interface makes it simple to access the platform's most important features and functions. It has a video library that makes it simple for users to find and organise their videos.
This editing software comes loaded with all of the basic editing tools, such as auto enhance, drop shadow, lens correction, and the transform tool.
2. iMovie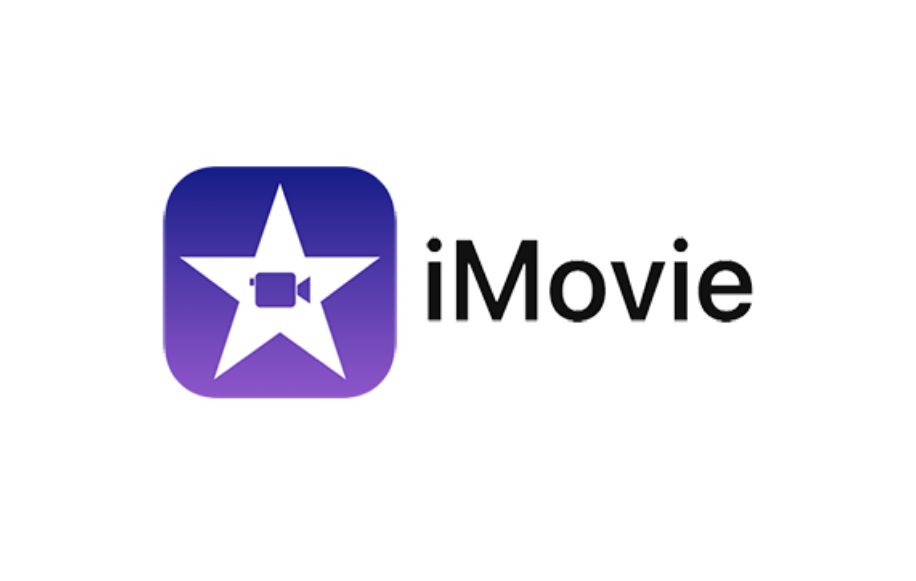 iMovie is a free video editing software for Mac users who want to edit their videos and make them perfect. Adding text or voiceover, animations, and picture-in-picture effects are just a few of the many options for enhancing your vlog or video. The software's overlay is very simple, making it a must-have for any beginner video blogger.
Although iMovie's vlog editing software isn't as versatile as some of the more expensive alternatives, it has all of the essential editing features you'll need to get started.
Because it is an Apple product, iMovie will only run on Mac OS X. Furthermore, it isn't ideal for professional-level editing, as it only provides basic editing options at the surface level.
3. Windows Movie Maker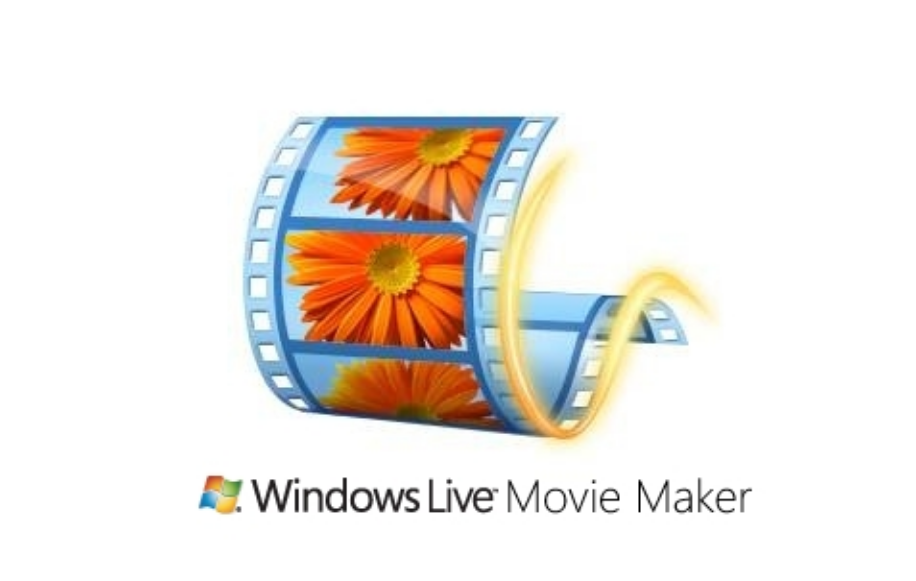 The best alternative to iMovie is Windows Movie Maker for Windows platform. For a long time, Windows came pre-installed with Windows Movie Maker, which has been a valuable resource for inexperienced video editors.
In addition to the standard video editing tools like trimming, rotating, splitting, combining, and adding music tracks, the software also has a drag-and-drop functionality.
If you haven't removed the software from your computer yet, you can continue to use it for editing vlogs even though Microsoft has stopped providing support and downloads for this software.
4. Final Cut Pro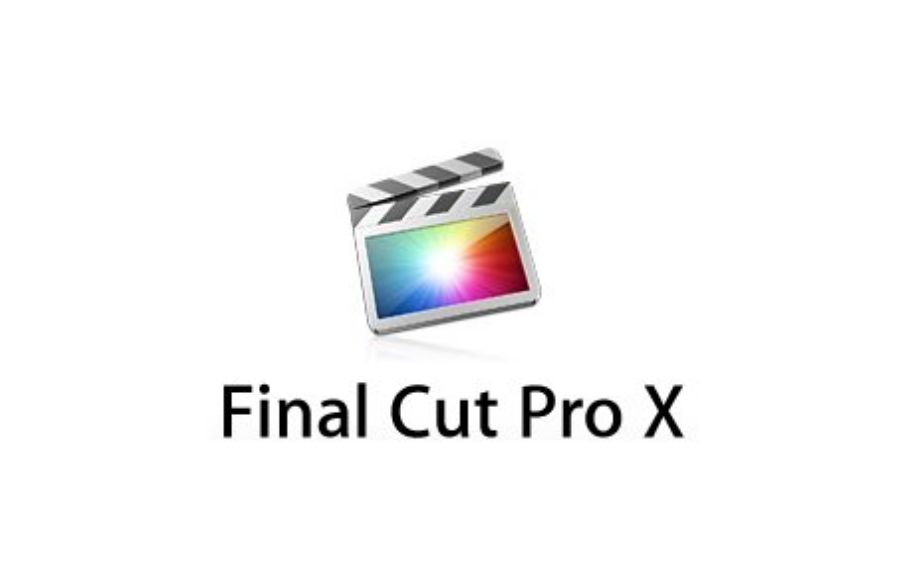 Final Cut Pro is yet another great video editing software that comes highly recommended and is widely used by more experienced vloggers. Take a look at the list of functions it offers; it includes nearly every type of editing function, from the most basic to the most advanced.
In addition to these, there are numerous intelligent features, such as Smart collections, that will organise your video library for you. There are a lot of built-in effects and animations in the software.
In addition to this, it makes use of your computer's full memory and employs a 64-bit architecture, both of which contribute to better efficiency.
5. Lightworks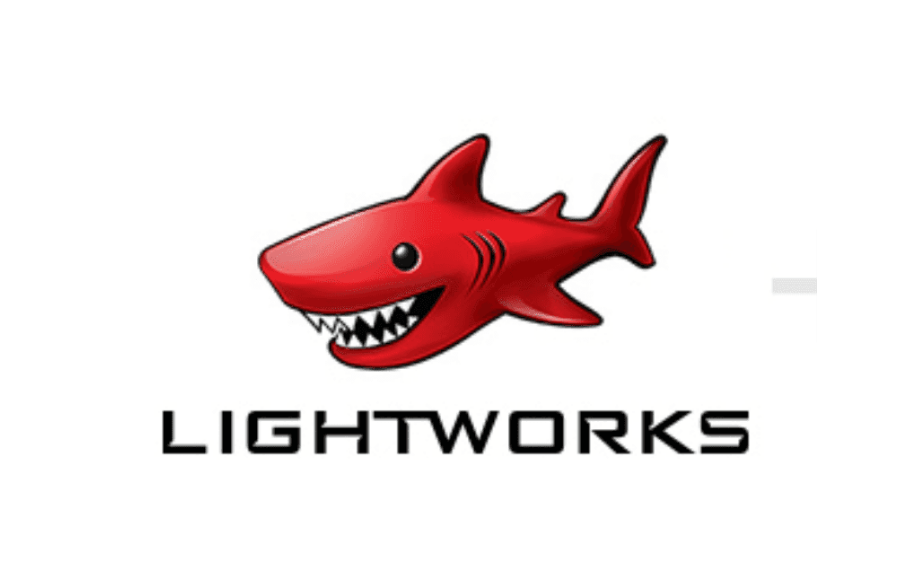 There is a free version and a Pro version of the Lightworks vlog editor. Lightworks is compatible with multiple platforms. Lightworks is full of professional tools like blurs, masks, and advanced colour correction that will help you make your videos look the best.
Lightworks's interface consists of an an edit viewer,bins, and a timeline, which could be a bit intimidating for new users to learn. Those with some editing experience, on the other hand, will have no trouble getting to grips with this software and making the most of its editing features.
6. Adobe Premiere Pro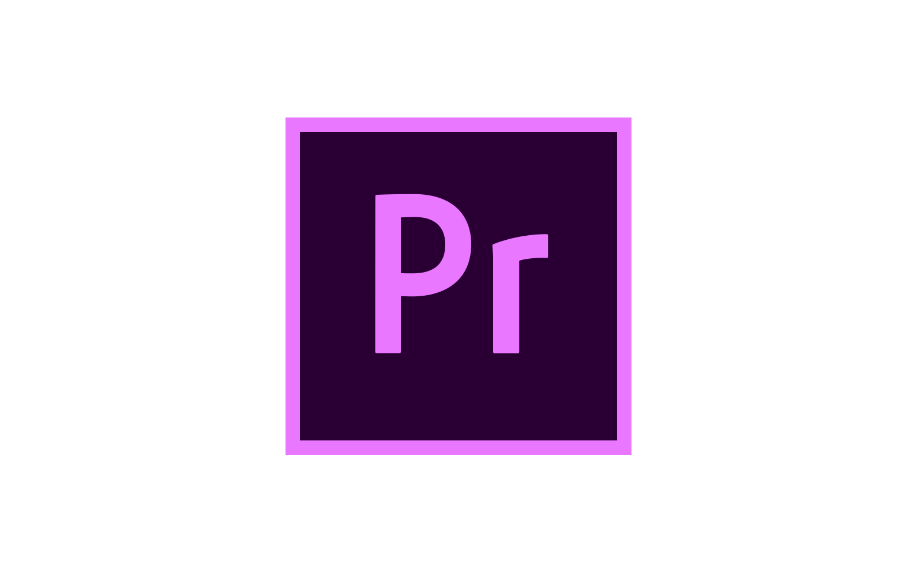 If you are looking for a reliable and consistent video editor that offers a large number of advanced video editing features, Adobe Premiere is most likely the best option for you to go with.
Your videos will meet the best professional standards thanks to the vast array of visual effects, tools, and animation features available in Adobe Premiere Pro. It is, after all, the most widely used vlog editor for a good reason.
When it comes to video editing, vloggers who want a single app that can handle even the most complex tasks will find that Adobe Premiere Pro is a great option.
7. Pinnacle Studio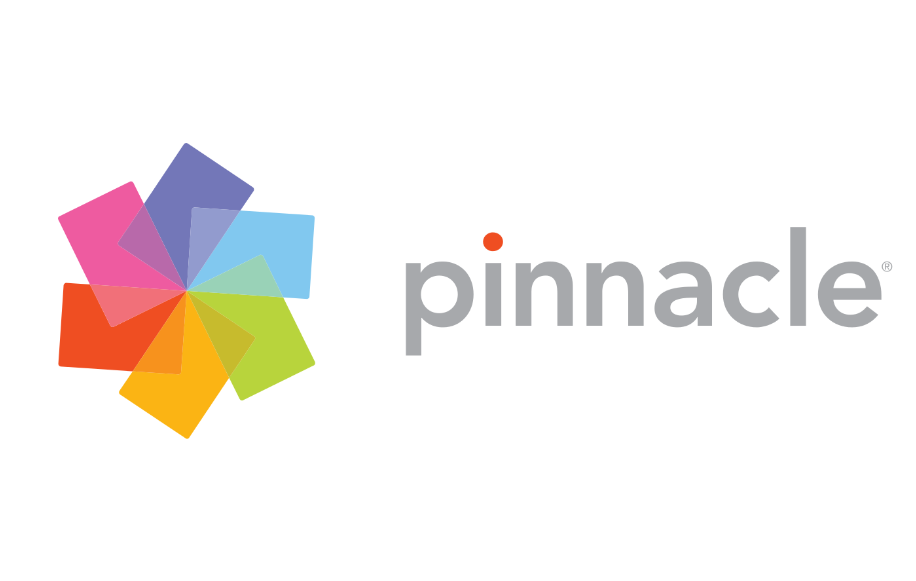 Pinnacle Studio is a high-end video editing software for vlogs that is available on the Windows operating system. The vast majority of the software's professional features are tucked away in its numerous options menus. With the ability to edit 4K videos, it's ideal for professional vloggers and other high-end content creators.
The software comes preloaded with a slew of effects, and it even supports the creation of stunning 3D videos. The main drawback of Pinnacle Studio is that it is only compatible with Windows PCs and therefore not cross-platform. You can't use Pinnacle to edit videos if you're using a Mac.
8. DaVinci Resolve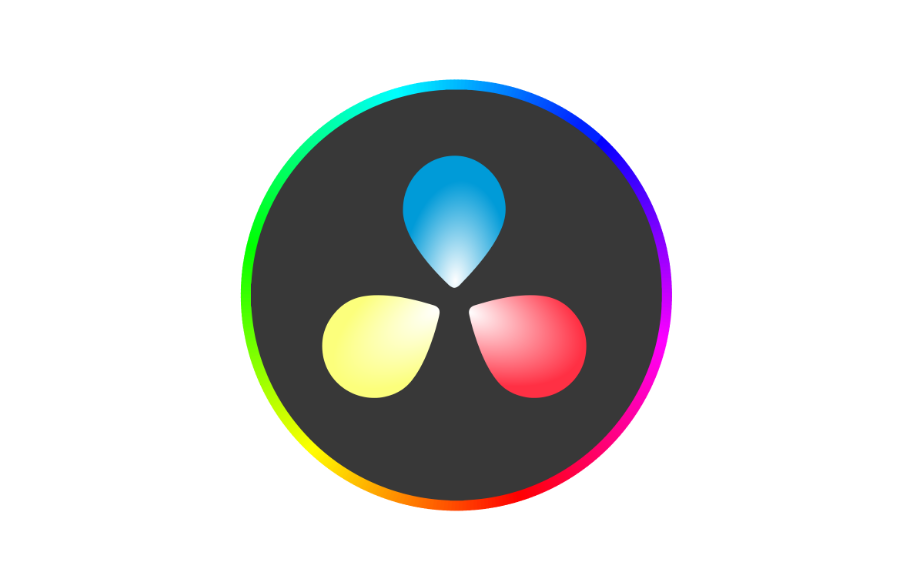 With this software, you can essentially accomplish anything. Just to let you know, it has been used to edit even Hollywood movies, so it should be more than sufficient for editing videos for YouTube.
Although there is a premium version of this editor that includes even more features, I was able to get everything I needed from the free version, including animations, inserting text, colour grading, and effects, all of which were readily available and simple to use.
In other words, you won't have to pay for anything unless you're looking to edit 4k videos.
9. CyberLink PowerDirector 365

CyberLink Power Director 365 is yet another well-known video editing software that you should take into consideration for editing your vlog videos. Even though it contains some advanced features like multi-cam editing, motion tracking, and 360-degree editing, this software for the mid-market segment is available for a subscription price that is very reasonable.
Each year, a new release of the software adds functionality and makes incremental improvements. The most recent version welcomes a slew of useful tweaks, including a new, simpler UI, cleaner timeline controls, which enables users to edit vlogs more efficiently.
10. Premiere Rush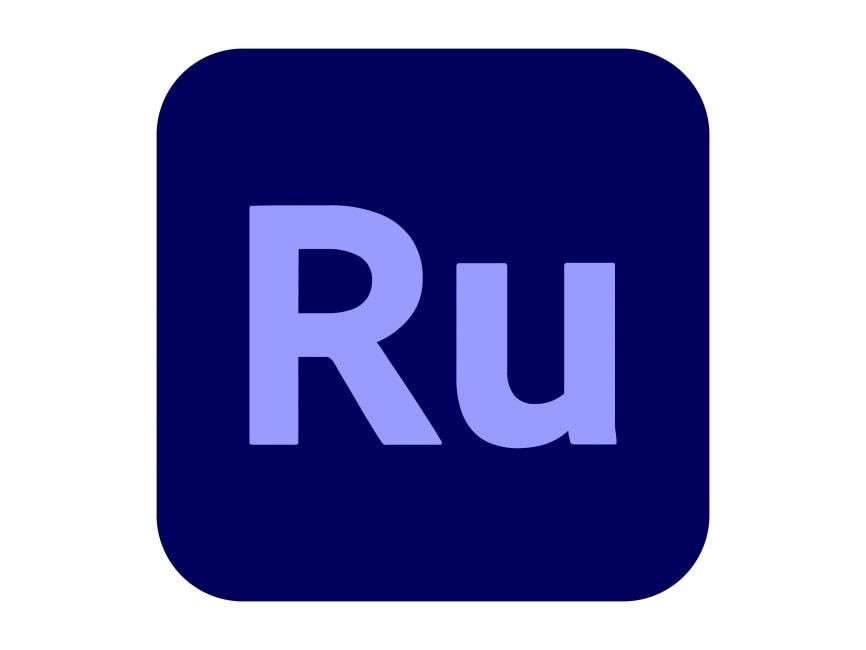 The Adobe app Premiere Rush has been designed specifically for YouTubers and social media content creators. To put it another way, this app will save you time and effort if you're constantly creating videos on your phone or editing them on the go.
Vloggers can create short clips for social media platforms using the application, which is simple to use and packed with features. The one-click social sharing feature means that videos can be posted to Instagram, YouTube, or Facebook in a matter of seconds.
The app has a few free music tracks and some motion graphics as well.
Conclusion
This article provides a rundown of the best video editing softwares currently available for Windows, macOS, and Android and iOS devices. Using these softwares, Instagrammers, YouTubers, and Vloggers will be able to produce high-quality videos in 2022.
Overall, Filmora Video Editor could be a good choice if you're a beginner or don't have much experience with professional video editing software such as adobe Premiere Pro.