April Content Calendar
Welcome to the month of fresh starts! With spring in full swing, this month promises to be full of new beginnings for creators and audiences. As the weather warms up, it's a great time to focus on personal growth, health, and wellness.
6th April- Hanuman Jayanti
Hanuman Jayanti is a Hindu festival celebrated to honor the birth of Lord Hanuman. When creating content around Hanuman Jayanti, you can focus on topics such as the life of Lord Hanuman and his teachings of devotion, loyalty, and strength.
7th April- World Health Day
Health is wealth. So, for World Health Day, let's explore a wide range of topics related to health, such as mental health, physical health, diet, exercise, disease prevention, and healthcare access. You can provide tips and advice on how to maintain good health, share inspiring stories of individuals who have overcome health challenges, and highlight the importance of health equity and global cooperation.
14th April- Ambedkar Jayanti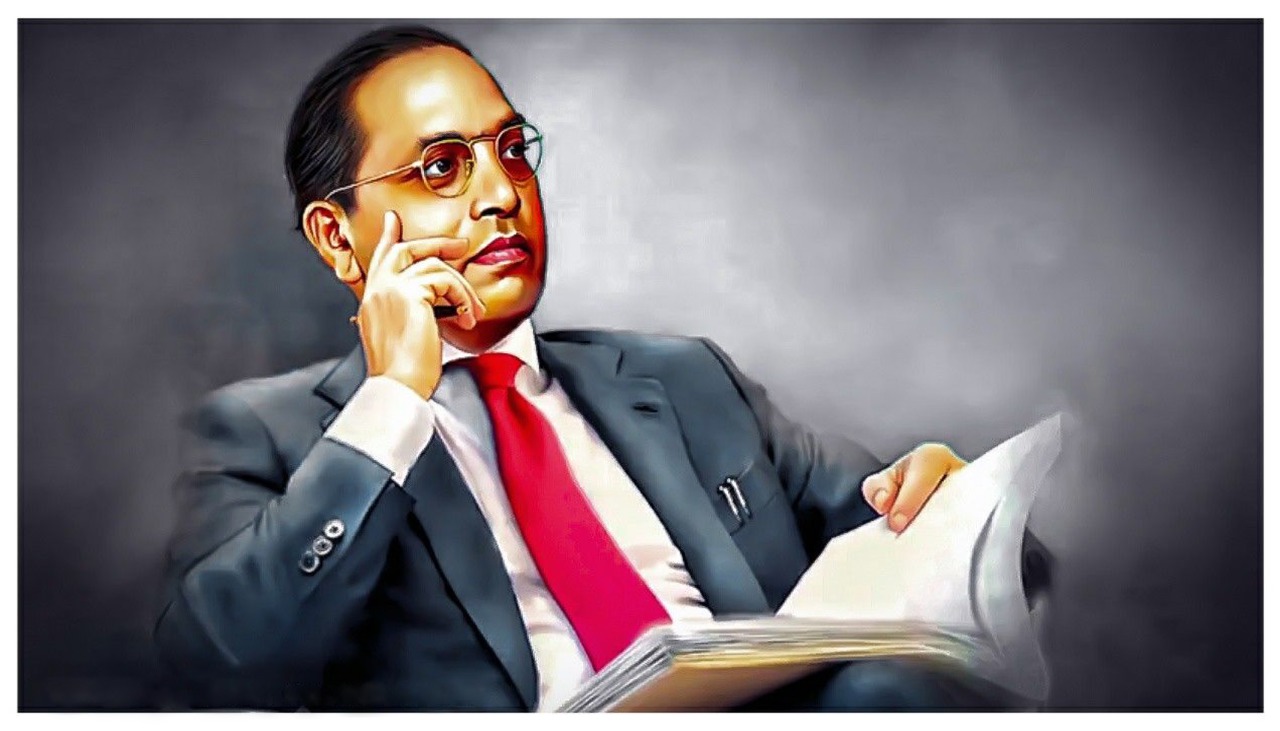 Ambedkar Jayanti is an important day in India that commemorates the birth anniversary of Dr. B.R. Ambedkar, a social reformer, jurist, and the chief architect of the Indian Constitution. On this day, you can feature interviews with activists and scholars who are working towards Dr. Ambedkar's vision of a just and equal society.
15th April- Bengali New Year
Bengali New Year, also known as Pohela Boishakh, is the first day of the Bengali calendar and is celebrated on April 14th every year. On this day, what about providing recipes for traditional Bengali dishes and offering tips on how to celebrate the festival in a meaningful and inclusive way?
22nd April – Akshaya Tritiya.
This Akshaya Tritiya, create content around the themes of prosperity, success, and new beginnings. Additionally, you can create product promotions and marketing campaigns for gold and jewelry, as well as charitable giving and donations.
22nd April- Earth Day
Earth Day is a global event celebrated annually to promote environmental awareness and protection. When creating content around Earth Day, you can focus on topics such as climate change, pollution, deforestation, and sustainable living.
23rd April- World Book Day
World Book Day is a global celebration of books and reading, observed on April 23rd every year. For World Book Day, you can explore a wide range of topics related to books and reading, such as book reviews, author interviews, literary analysis, and book recommendations. That's something new, right?
29th April- World Dance day
World Dance Day is celebrated to promote the art form of dance and its universal appeal. On this day, you can spread awareness by examining the therapeutic benefits of dance, such as stress relief, improved flexibility, and increased self-expression, and provide resources for people who want to use dance as a means of improving their mental and physical health.