If you want people to continue watching your videos, you need to keep them interested. If you don't grab their attention within the first eight seconds, they'll move on to another video. So, how do you hold the interest of your audience?
Grab a robe and step into the centre of the circle; we're about to tell you the secret ways to make more engaging videos and increase viewership.
Videos that compel viewers to keep watching for longer periods of time will be ranked higher than those that merely attract clicks. Keep reading to find out how to start making your videos more interesting and hold the attention of your viewers.
Why Should you Concentrate on Making Engaging Videos?
The term "engagement" refers to the degree to which a given audience is invested in a piece of content. In most cases, you can assess it by tracking the audience's behaviour as they engage with the content. If your video is hosted on YouTube, and a viewer likes it or makes a sensible comment, it's a good indicator that they're interested in the particular topic.
There are a variety of situations in which you'll want your viewers to make some sort of connection to your video. It's possible that you'd like them to make a commitment to watch the entire video or to comment on the video. However, if you want your viewers to engage, you will need to convince them by making videos that are interesting to watch.
5 Tips To Make More Engaging Videos & Increase Viewership
1. Create Unique Video Titles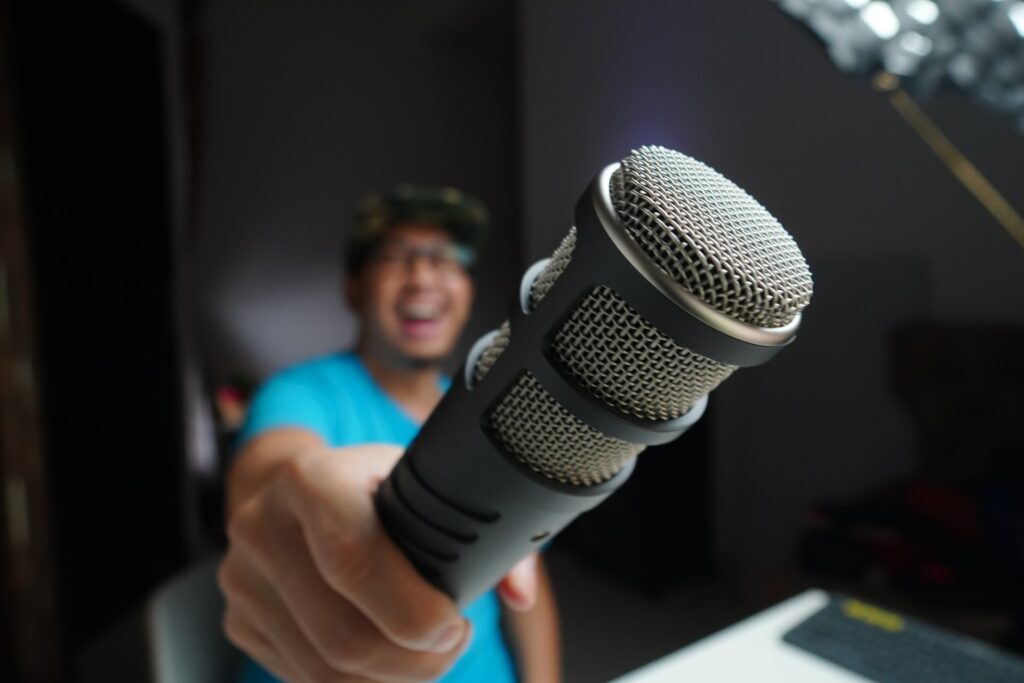 When it comes to search engine optimization (SEO), marketers almost always talk about video titles and descriptions. Optimizing your video's title and description for higher search engine rankings is a constant focus.
The engagement factor is also significantly impacted by the title and the description. Titles and thumbnail images are effective attention grabbers. It is commonly believed that a video's title is very important and it can either make it a hit or just kill it.
In order to maximise your SEO results, you need to make sure to include the target keyword. While you're at it, give some thought to how you can make the title more interesting and clickable. If needed, hire a writer. However, you should avoid using a boring or generic title.
The video's description is a great resource. Users of social media platforms often read the description to learn more about the content of a video.
In a YouTube description, you can write a maximum of 5000 characters. So, pay close attention to the first 150-300 characters. Ensure that your opening sentences are compelling.
2. Know and Study your Audience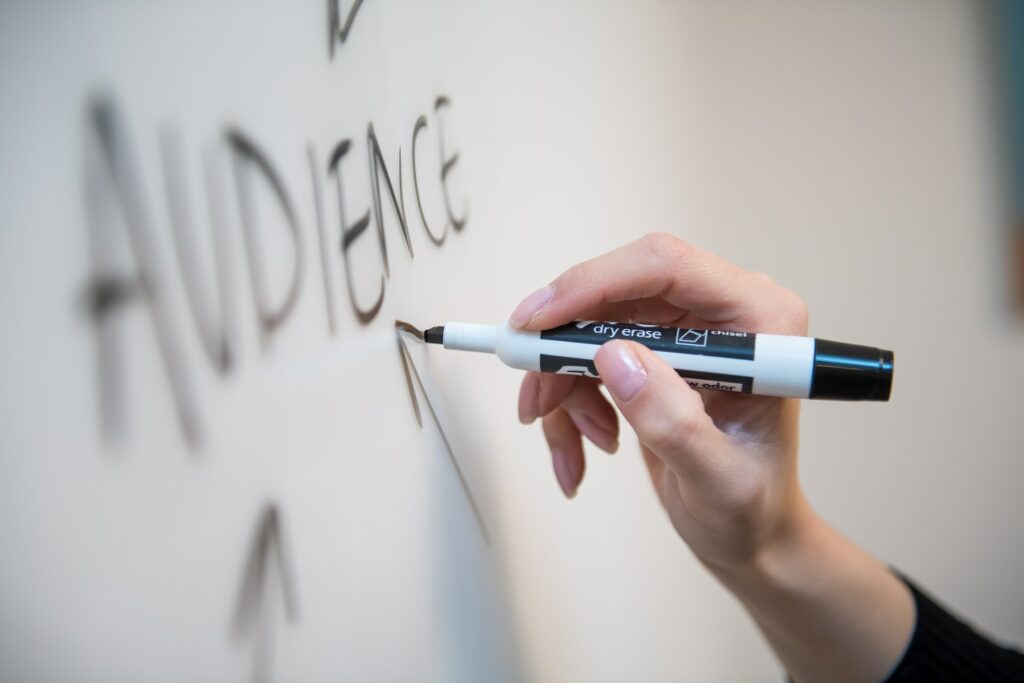 You need to have a firm grasp on who your target audience is. Just how old are they? What are some of their interests? What are the attention-grabbing words that you can use to get their attention? And exactly what are they trying to find?
All of these points are obvious but are often ignored. Do not make the assumption that you are aware of the wants and needs of your audience. Learn as much as you can about it.
Knowing your audience and looking for signs of engagement is your best bet since you lack immediate visual cues to gauge their reaction.
Make the appropriate adjustments to the video content before you post it next time.
3. Make Interesting Videos with the help of Striking Visuals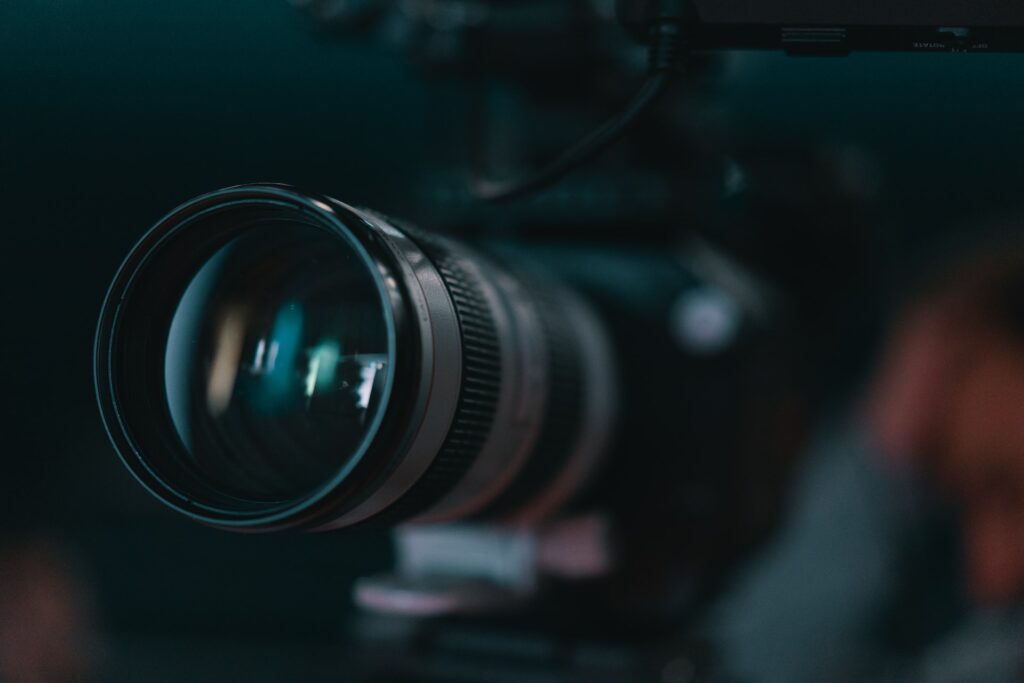 Nowadays, people prefer to watch videos online for both educational and entertainment purposes. The success of YouTube is proof of this.
The thumbnail is extremely significant for the users. Although they are relatively brief, they give viewers all the information they need to make a decision about the video.
Videos that are both visually appealing and entertaining have become increasingly popular in this fast-paced digital age.
Make your point quickly and effectively through the use of visual storytelling. Add elements such as text, narration, animation, etc., to create lively and interesting video content.
4. Add Background Music to your Videos/Content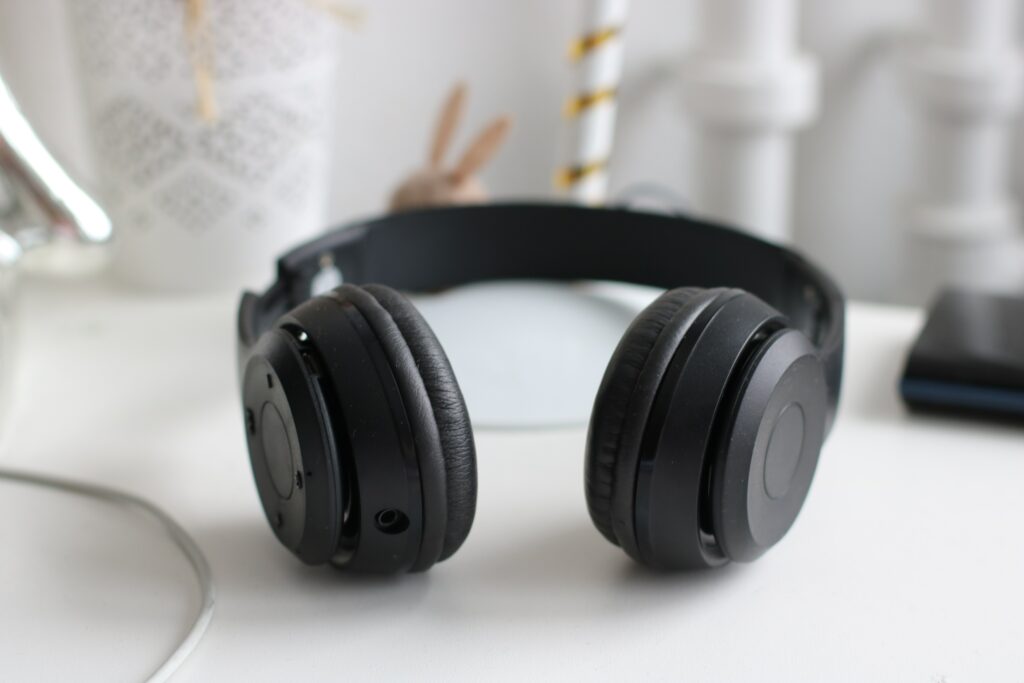 Background music is a great way to keep viewers interested and fill any awkward silences that may cause them to click away from a video with a bunch of talking, especially if it features multiple people talking to each other.
However, you should be careful to use music legally in your video to avoid copyright claims and be able to monetize your content.
If you don't feel like making your own music, using royalty free music platforms is a great alternative. Subscribing to a web-based service like Hoopr that includes a library of different audio tracks for a reasonable price is one way to accomplish this. You can legally license music from Hoopr to avoid getting copyright strikes.
It's also important to select the right music to reflect the tone and emotions you want to convey. Hoopr also has a vast variety of playlists based on mood, genre and use-cases to help you find the ideal track for your video.
5. Connect with your Audience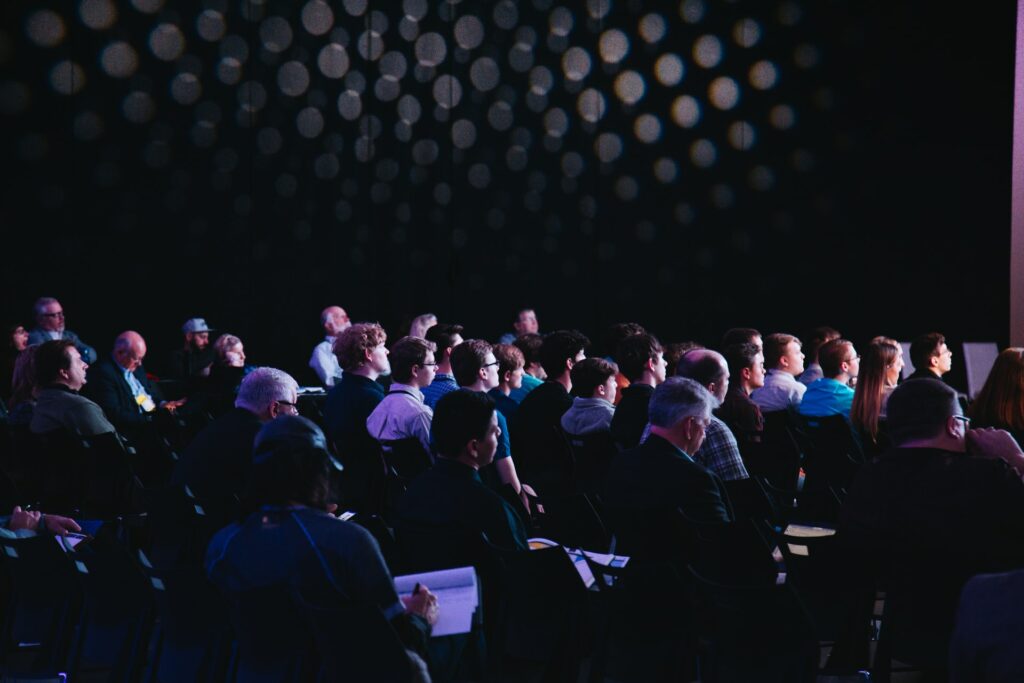 A study published in Psychology Today found that consumers make decisions about brands based on their emotions. When people think of a brand, they often think of a person they know.
Choosing a favourite brand is a lot like picking a best friend; just as we spend more time with those who lift our spirits, we tend to lean toward those brands that make us feel good.
Your videos will have a greater chance of going popular if they make viewers feel emotionally connected.
Final Thoughts
You shouldn't be afraid of creating video content just because there are so many other people doing it. The golden age of online videos has just begun. Videos will help in increasing conversions, connecting with potential as well as existing customers, and increasing brand awareness.
Develop your video making skills. It is the only way to successfully reach and engage with a greater number of viewers.