YouTube is the most popular video-sharing website, with billions of daily views and uploads. People enjoy spending their time browsing through a variety of videos on YouTube. YouTube Shorts are a great way to increase your channel's daily views because they stand out among the rest of the content on the platform.
As a creator, I can't imagine a more exciting time to be alive. It's not a joke when I say that creating a YouTube channel has never been simpler than it is right now.
What are YouTube Shorts?
The most important question for all of you who are interested in becoming content creators is, "What exactly are YouTube Shorts, and how do I start creating them?"
YouTube Shorts is a relatively new initiative launched by the renowned social video sharing platform that enables users to connect more personally with their audience through the use of a smartphone and the "Shorts camera" feature built into the YouTube app.
Using the app's integrated multi-segment camera and video editing features, users can produce short-form videos up to 60 seconds in length. It's actually quite easy to use.
How To Make YouTube Shorts?
Before you can begin making your own YouTube Shorts, you'll need to have the YouTube app downloaded to your smartphone. You must use the official YouTube app in order to create Shorts. YouTube is making a smart move by centralising everything in one place rather than forcing users to find and sign up for a separate app in order to make Shorts.
Step 1: To begin, launch the YouTube app and then tap the "+" icon.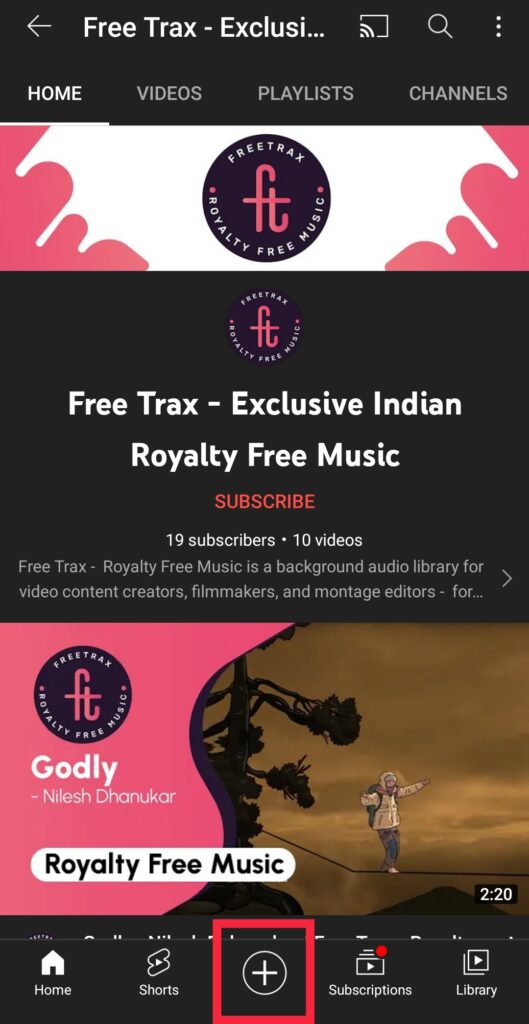 Step 2: Select "Create a Short" from the menu bar.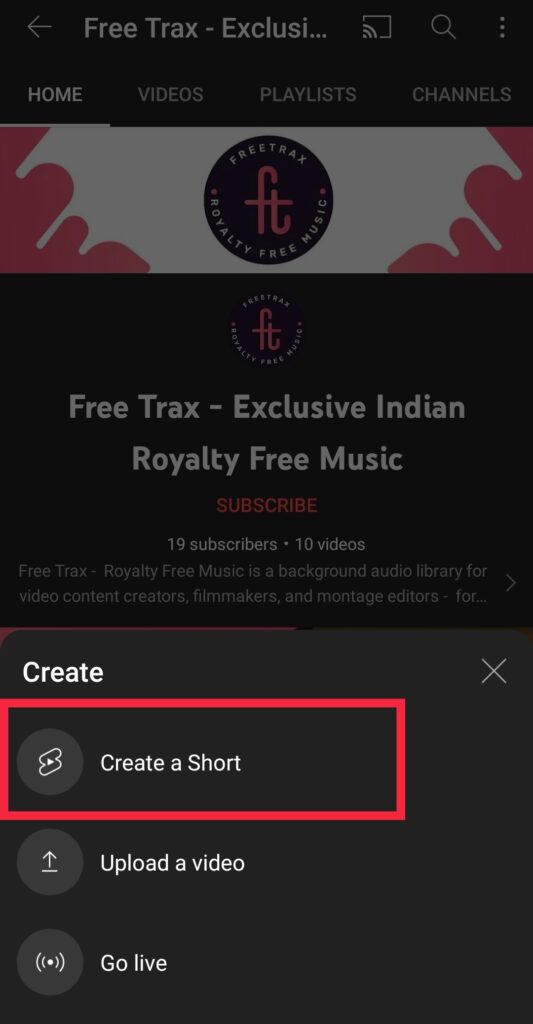 Step 3: There will be many pre-recording features available. These allow you to tweak the timer, speed, and camera (both front and back).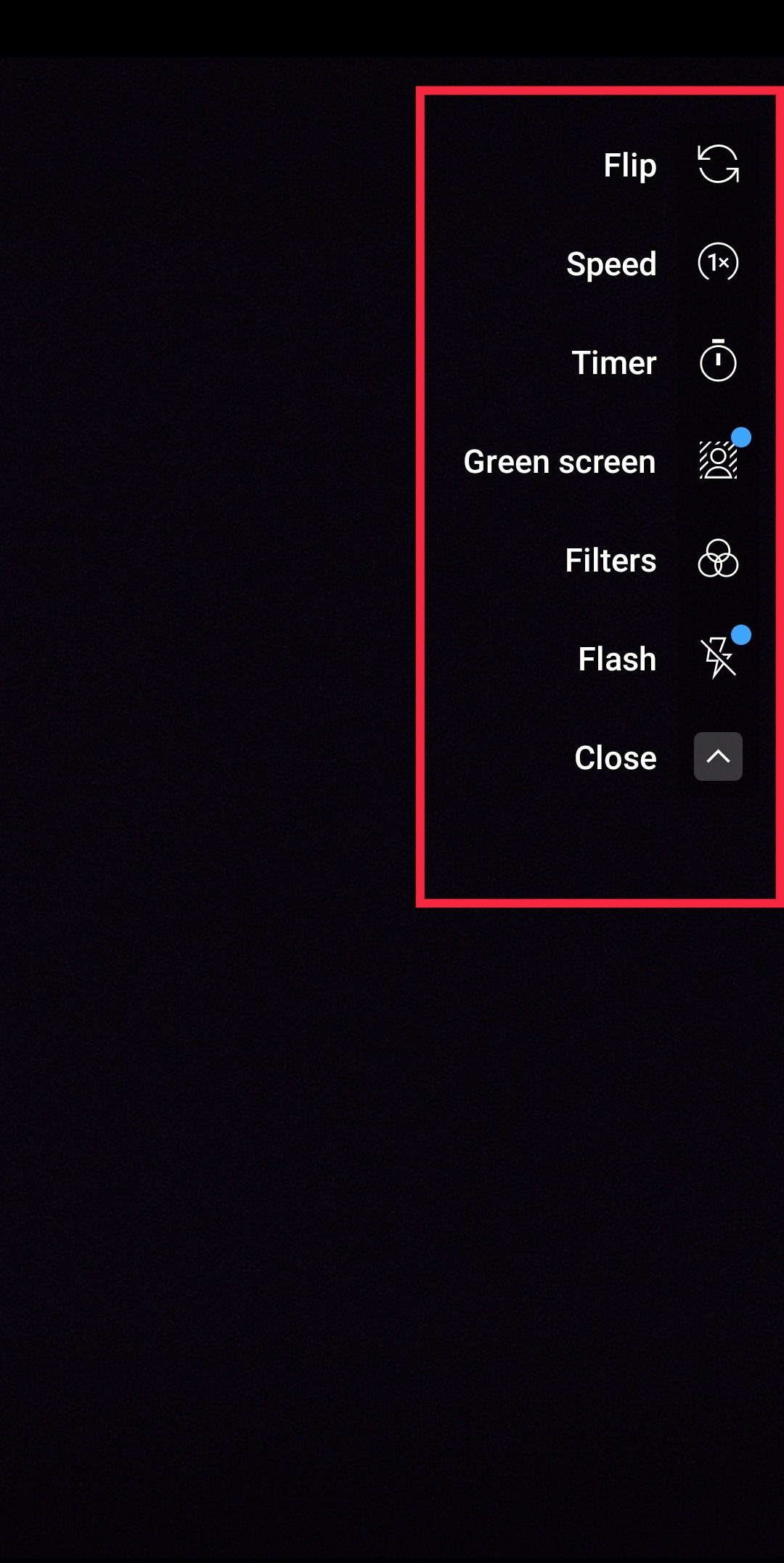 Step 4: Tap and hold the large red button which you will see at the bottom of the screen to start recording your YouTube clip.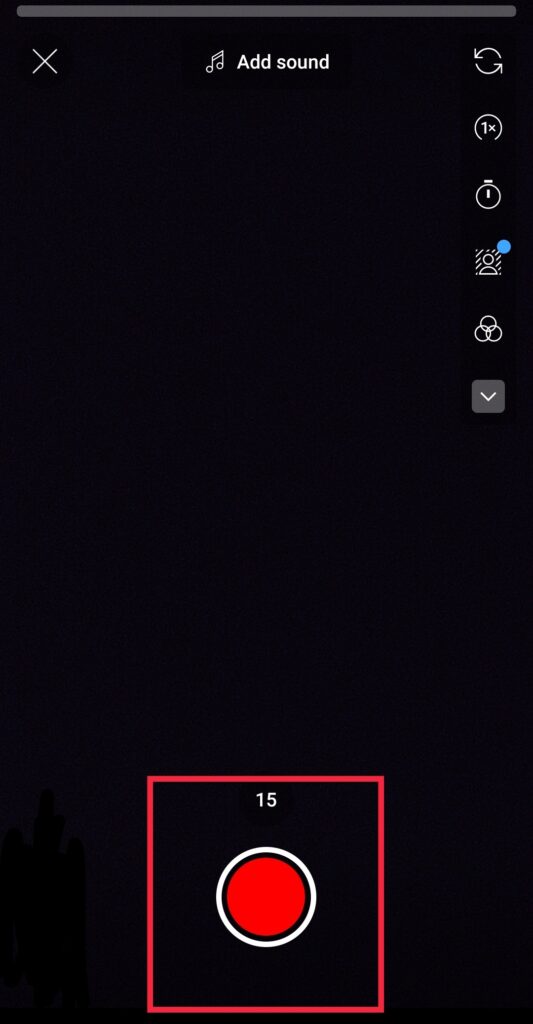 Remember that if you press the red record button and then quickly remove your finger, the recording will pause. If you're ready to go on, just press the red button again.
Step 5: Next, you'll notice a set of editing tools at the screen. They can be used to edit your YouTube video with background music, text, and numerous filters.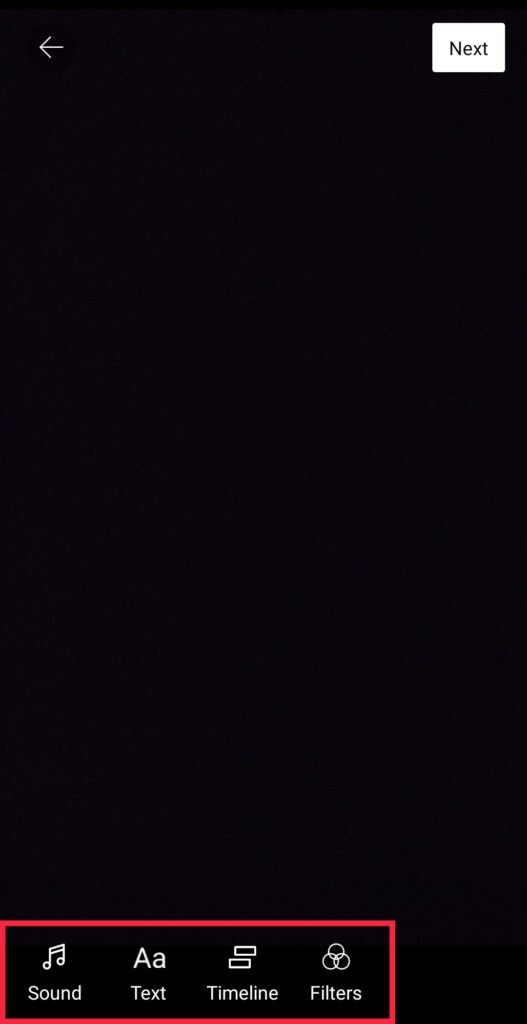 Step 6: When you're finished making changes, click the "Next" button. You'll be taken straight to YouTube's upload page. There you should enter the title for the video, adjust the privacy settings, and select the audience for the video.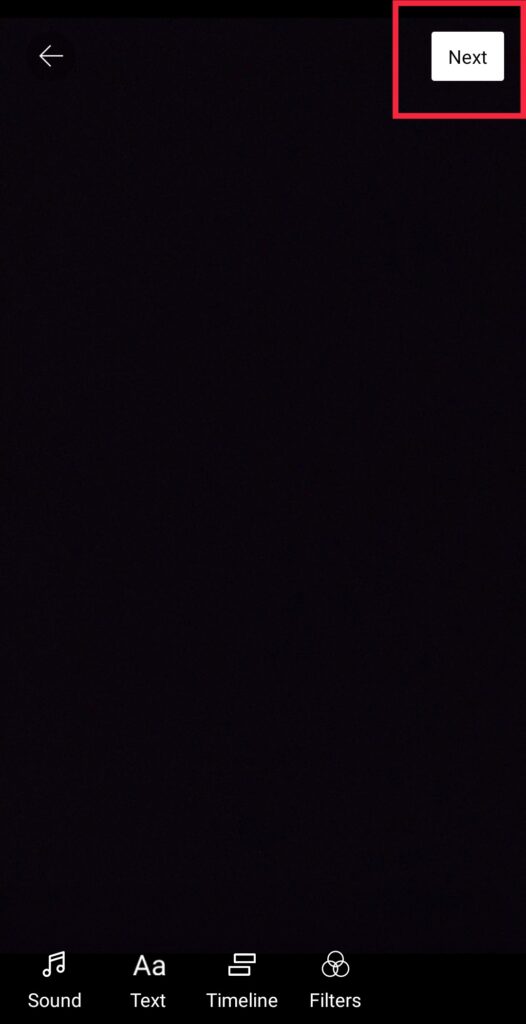 Step 7: Click the blue "Upload" button at the bottom.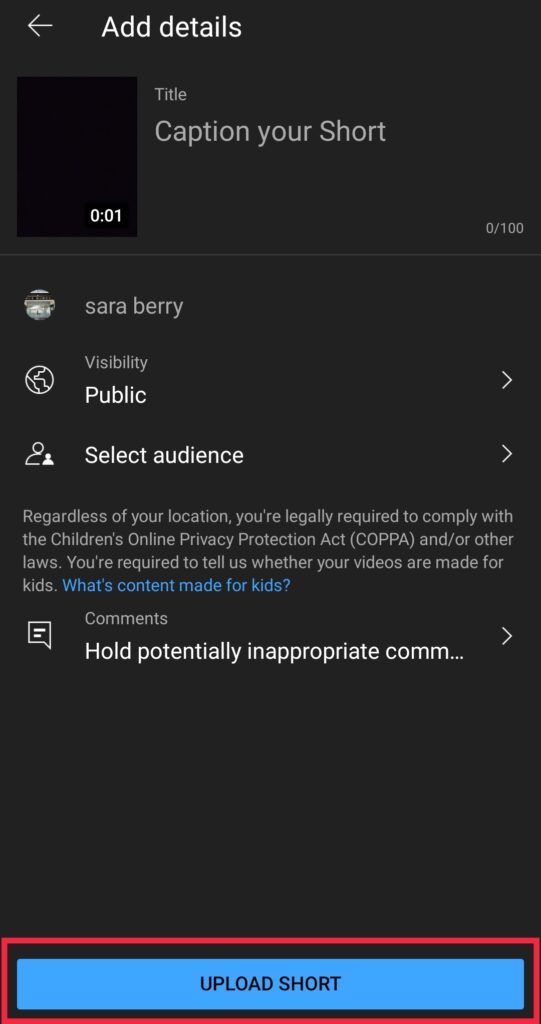 And there you have it! Your YouTube Shorts video is now live on your channel and ready to reach your audience.
Tips to Monetize YouTube Shorts
If you're a content creator, the question you'd be asking is – "How can I monetize YouTube Shorts?"
Here's the bad news first. You can't run ads on YouTube Shorts like you can on regular YouTube videos because of how short they are.
On the other hand, this does not imply that there is no possibility for monetary benefit from YouTube Shorts either now or in the future. In the meantime, YouTube has announced the launch of a fund called the YouTube Shorts Fund, which has a budget of $100 million for funding content creators who can assist
YouTube in the development of a platform for short-form video.
Creators on YouTube will be rewarded for their efforts based on the engagement, views and how popular their videos are.
The catch is that you can't apply for this fund directly; instead, you'll have to build your channel and audience and hope that YouTube notices and contacts you. The only guidelines YouTube has provided for YouTube Shorts eligibility are listed below.:
For a channel to be considered, they need to have published at least one Short video within the previous 180 days.
All channels are required to abide by YouTube's Community Guidelines, as well as its copyright rules and monetization policies.
Channels that upload videos with third-party logos and watermarks of other social media platforms, videos that are not original, or videos that are reuploaded from the channels of other creators will not be eligible for the fund.
Creators need to be at least 13 years old in the United States. Or the age of majority in their own country or region.
If a creator is between the ages of 13 and 18, they need to have a guardian or parent accept the terms and link an AdSense account to their channel so they can get paid.
Other Way to Monetize YouTube Shorts
It's true that getting a bonus for YouTube Shorts isn't the simplest thing in the world. There are thousands of content creators competing for the Shorts reward, and the vast majority of them have videos with millions of views.
However, guess what? You are not required to compete in that rat race. YouTube Shorts can also be monetized in other ways, and one particularly fruitful path is through sponsorship deals.
When a company "sponsors" one of your videos, they are providing monetary support in exchange for the right to place an advertisement for their product in your content. This could be anything ranging from other app promotions, gadget promotions, any kitchen appliance and even a clothing website.
While it's true that YouTube Shorts are still at a very early stage, that is exactly what could give you an advantage. Everyone's figuring out how Shorts work, and experimentation is the key!
So go ahead and create the best content you can. The hard work will eventually pay off!